First Bluetooth mono headset with Active Noise Cancellation technology, Jabra SUPREME
Jabra SUPREME is the latest headset by Jabra to hit the Indian market. It is the world's first Bluetooth mono (non-stereo) headset to incorporate Active Noise Cancellation. This, coupled with digital signal processing (DSP), proprietary Noise Blackout 3.0 and Wind-Noise Reduction technology, allow exceptional audio quality at both ends to heavy users of hands-free communication, irrespective of the noise environments they are in.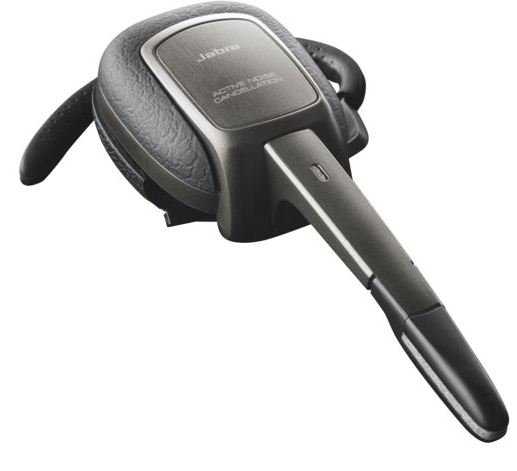 Active Noise Cancellation

Noise Blackout 3.0

Jabra SUPREME is HD voice ready

Voice Control

Voice Guidance

Multiuse technology

StatusDisplay
Jabra SUPREME with black leather features a patented boom arm that 'flips', enabling users to power on and off by simply flipping the headset open and closed. This design combined with an adjustable ear hook and selection of ear cushions makes for one of the most comfortable and easiest headset carrying solutions in the market. It is equipped with a 24mm speaker for powerful sound.
The cost of the Jabra SUPREME is Rs. 7,999 and you get a one year local warranty on it.