First Indian 3D mobile game, Guardians of the Skies launched by the Indian Air Force
The Indian Air Force has just launched a brand new 3D game dubbed the Guardians of the Skies and it's the first Indian 3D game. IAF (Indian Air Force) plans to inspire the youth to join the Air Force with the new game. The game has been launched today and it has been developed by a private company Threye, which was chosen in an open tendering process.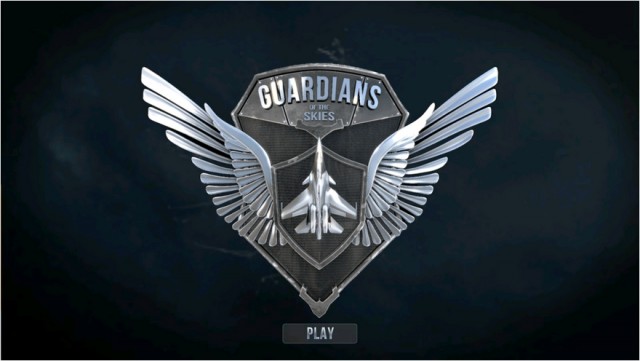 Guardians of the Skies showcases the the Air Force might in the virtual world. It is a realistic air combatting game, which puts you in charge of the Air Force and you'll have to take on the enemies in combat. The story revolves around a fictional enemy country, Zaruzia, which is planning to wage war against India.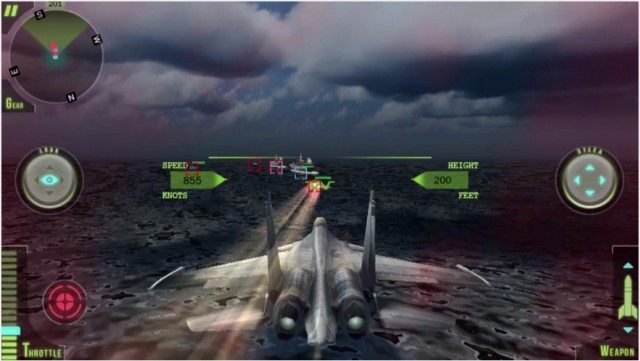 The gaming will include you going on a war against Zauzia's forces and you'll have the SU 30, M2000, Tejas, Phalcon AWACS, C17, C130, Mi 17, Mi 35 and ALH Dhruv aircrafts to fight your way against them. Sure, that sounds great!
You can expect some great graphics from the game, as the description suggests, "'Guardians' is the most realistic and graphic rich mobile air combat game on Android, which breaks the cliche by bringing the first Campaign based air combat game play on the mobile platform. It also sets new benchmark in graphic and game play optimization techniques and has the most elaborate collection of flying missions ever seen on a mobile platform."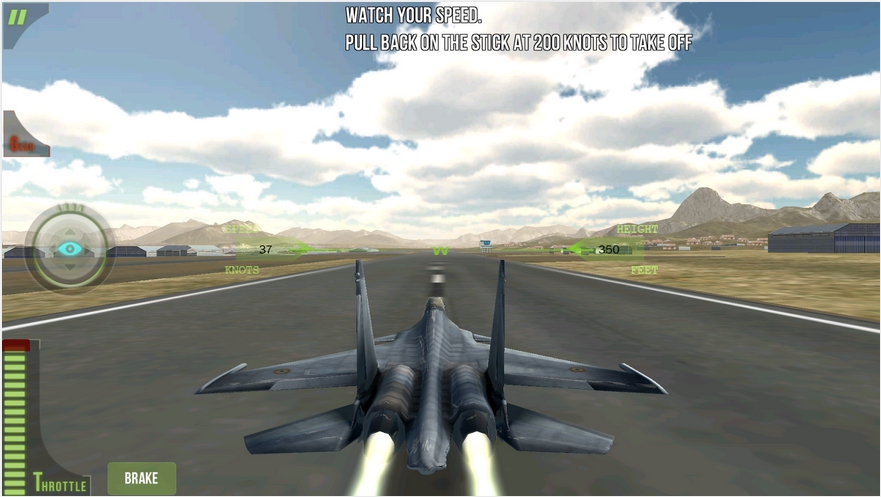 Air Marshal S. Sukumar launched the game at an event today and said, "We are getting the numbers, but we want to attract the best of the boys and the girls to join the Air Force. The game is targeted at the youth, to give them the feel of the excitement that we in the Air Force experience everyday in our lives." He also added, "only the information (of IAF) available in public domain has been utilised in the development of the game."
Guardians of the Skies is available for free on all the major mobile platforms – Android, iOS and Windows Phone. You should definitely check out the game, so better get downloading. Till then, take a look at the stills from the game below and tell us, how you like it.