Jolla, the independent Finnish start up which took the responsibility to carry forward the MeeGo OS as Nokia dropped the platform has as promised, today given us a first glimpse at its MeeGo-based Sailfish OS.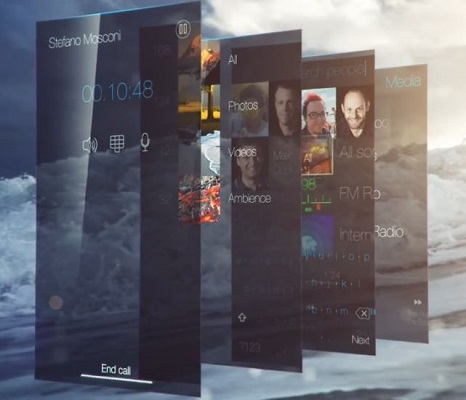 The Sailfish OS definitely carries forward the swipe UI from MeeGo and looks beautiful in the demo that Jolla has revealed.

The new OS gives multitasking a whole new meaning like when in an app you can just swipe it away to push it to the homescreen, where it'll act like a large, interactive widget and they can end a call or pause a song without the need to enter the application.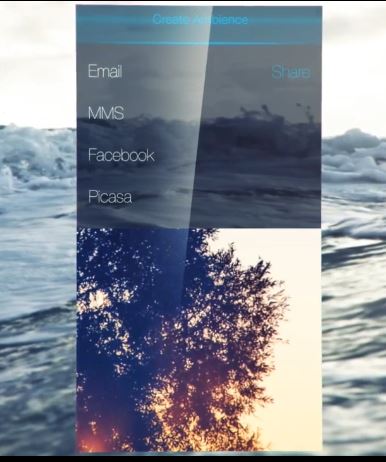 The UI of Sailfish has also been designed interestingly. There is a new Pulley Menu which enables fast sharing of images and others with just a tap to your social networks. While in any app, just Swipe from right to left and you'll able to peek at the home screen.
 
We personally have loved the new OS and they way it interacts and are sure that it is bound to get better with time. The Sailfish SDK for developers is available at Sailfishos.org.
 
You can catch the first sneak peak into the OS in the video below followed by a hands-on demo courtesy TheKickNetwork and let us know your views on it.