Now this is an interesting start to the day. While we already know that Samsung and Apple have been trying to add as many devices as possible to the existing lists for alleged patent infringement, Samsung has today made a few more additions.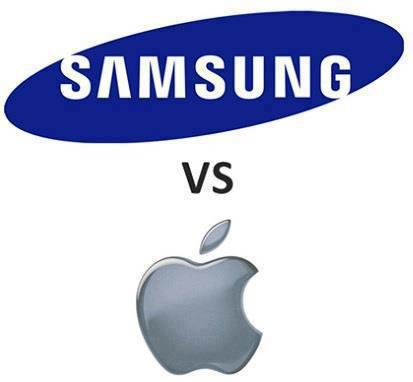 Samsung has today files a motion and requests to add the iPad Mini, the newest iPad, and the latest iPod Touch to its lawsuit against the Cupertino based tech giant.
This is coming as no shock to us as we know that both the companies will leave no chance to add as many devices to the list of patent infringement as possible. Just recently both Samsung and Apple were allowed to add the iPhone 5, Galaxy S III, the Galaxy Note 10.1 and Android 4.1 Jelly Bean to the existing list of devices.
 
All the three new devices have been added for allegedly infringing on patents that are already involved in the case and no new patents have been mentioned in the motion that Samsung has filed.
 
The new devices will be added to the existing list of devices infringing on Samsung's patent only after US Magistrate Judge Paul S. Grewal review's Samsung's request and approves it.
 
This move is sure to increase the pressure on Apple to add either more devices or include new patents which Samsung might be infringing on to make things even. For now we know that Samsung is not in a mood for HTC-style settlement with Apple.