The patent war between Samsung and Apple doesn't seem to slow down and in an order filed today, US Magistrate Judge Paul S. Grewal has allowed both Samsung and Apple to add additional products to a patent dispute scheduled to begin hearings in 2014.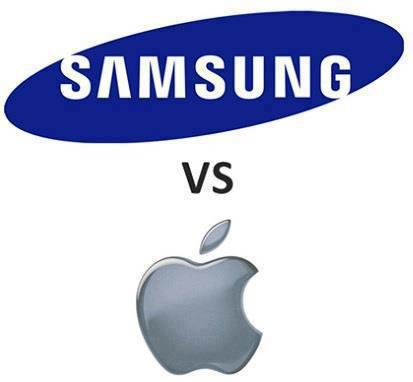 Samsung has been allowed to include the latest flagship smartphone from Apple, the iPhone 5 as one of the accused products.

Whereas Samsung will be able to add Samsung's flagship Galaxy S III, the Galaxy Note 10.1 and the Galaxy Nexus version of Google's Android 4.1 Jelly Bean to its list.
 
Samsung accuses the iPhone 5 to infringing on several of its standards-essential patents and several feature-specific patents which it had accused the smartphone to infringe on even before it was announced and as the Korean giant had promised.
 
Interestingly Judge Grewal went on to warn Apple and made a special note of opposing future Samsung amendments to the lawsuit:
 
Given the early stage of this litigation and the reasoning of this order, the court notes that Apple should think twice before opposing similar amendments reflecting other newly-released products — e.g. the iPad 4 and iPad mini — that Samsung may propose in the near future.
 
The hearing of the case is slated to begin in 2014 and as we have more than a year, we could see loads of changes and additions of devices to this case. Also it is clear that there will not be any HTC-style settlement between the two giant as Samsung is unwilling.