First Samsung Galaxy S III commercial [Video]
Last night Samsung unveiled to the world, the much-awaited and most-rumoured, Galaxy S III which is gaining a lot of nice responses from the people who have been waiting for this Quad-Core beast.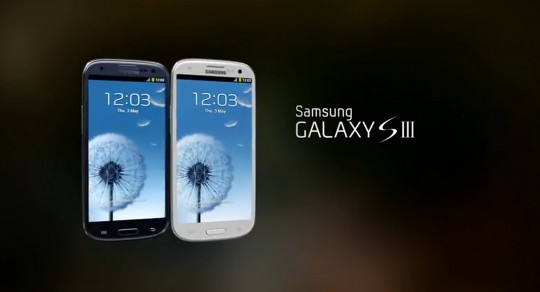 Everybody has until now only seen the device in pictures and hands-on videos, but how about the official commercial for the S III? Well there is one official commercial which is out now.

The commercial doesn't go on to highlight any specs of the device but instead tells us only about the few major features of the Galaxy S III and tells how the phone 'recognizes who you are' then 'follows your every move' and lastly, 'waits till you're asleep'.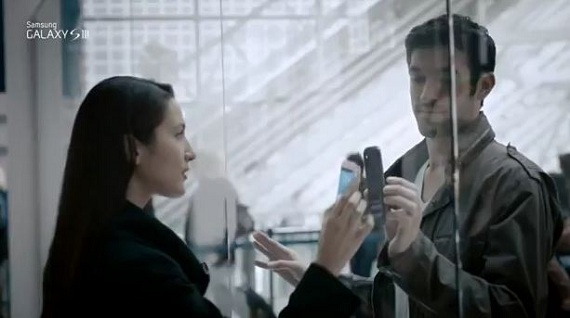 The 60 seconds long commercial tells us how the S III understands us very nicely, then it illustrated how a couple share a photo using Samsung's S-Beam through a glass wall. The S III can even recognize faces of people from the phone's contact directory. The device lets us keep track of our loved ones and also recognises who we are hinting at the Facial recognition feature and follows every move of us making use of the front camera of the device.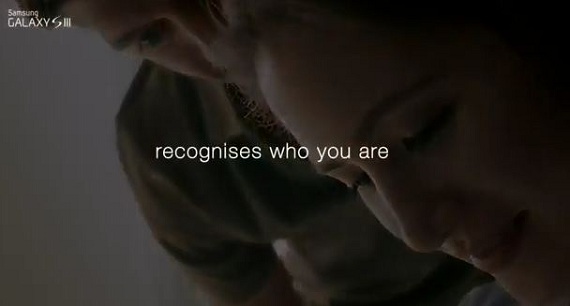 Last up is the a scene where a father and daughter are reading something on their S III and fall asleep in the process, which the device recognises and then the screen automatically shuts off. The commercial is nice and does go on to create an interest into the device.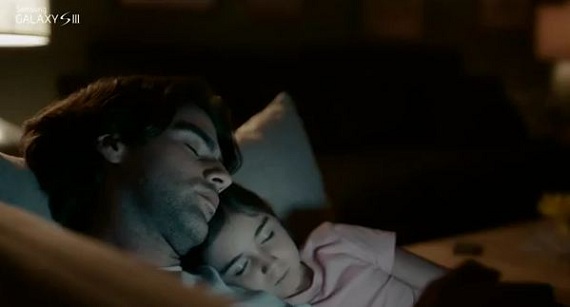 Now catch the video commercial below and get wooed by the device.