While the Tizen project of Samsung has kept us waiting for a while now, the company seems to be ready with the first handset powered by the OS, and would in fact launch it before the MWC.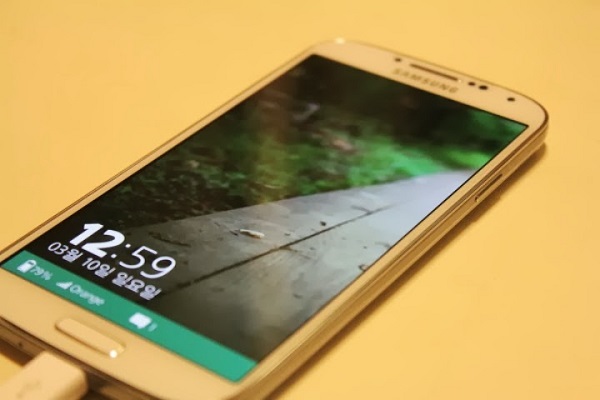 According to reports, Samsung is scheduled to make an announcement before the MWC 2014, which is scheduled for next month, to reveal the release schedule for the first Tizen smartphone. The report also suggests that the company would launch a Tizen app store, which would have apps for the platform. Similarly, Japanese carrier DoCoMo would launch its own Tizen smartphones by the end of the year.
The Tizen project which is supported by leading companies like Samsung, Intel, Fujitsu and Huawei. DoCoMo, Vodafone and Orange, has faced a lot of roadblocks over the past few months. There were even reports claiming that Samsung had given up on the OS, however Intel reassured that the project was still on and that we would get to see some devices soon.