Ever since reports emerged that the Samsung Galaxy Gear might be unveiled, the market has been abuzz about what this new contender from Samsung is going to bring along with it. It seems a pretty cool package from what we have heard. Bloomberg has reported that the S5 might support eye scanning technology, something which will complete with Apple's Touch ID as a security measure. Along with that, it might bring along the Galaxy Gear smartwatch successor, Lee Young Hee, executive vice president, Samsung Mobiles stated in an Interview.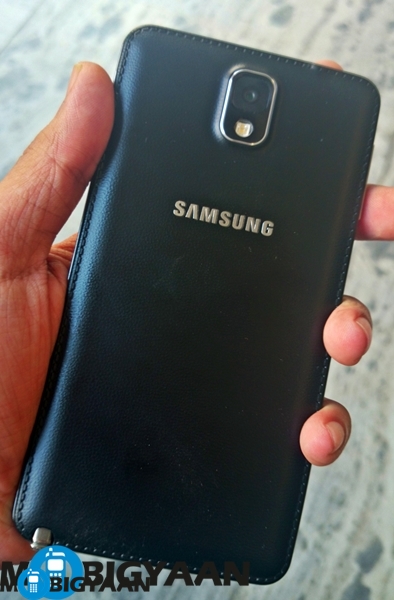 We've been announcing our first flagship model in the first half of each year, around March and April, and we are still targeting for release around that time when we release our S5 device, you can also expect a Gear successor with more advanced functions, and the bulky design will also be improved." Lee stated.
The last year has been an extremely lucky one for Samsung, and it seems that it wants to continue the winning streak this year too. Samsung has continued posting profits since July last year and this year, it will debut many products together and also lend a hand to its slogging tablet business. The company now sells one of every three smartphones sold in the world. The company will come out with exciting phones in both the budget and high-end categories. Among other things, there is also a rumored Samsung Eyeglasses, for which the company has already registered a patent.