Fingerprint sensor for high end smartphones are now becoming a distinguishing characteristic for the smartphones. While Apple got the trend started, Samsung, like always, plans to follow along for its line-up.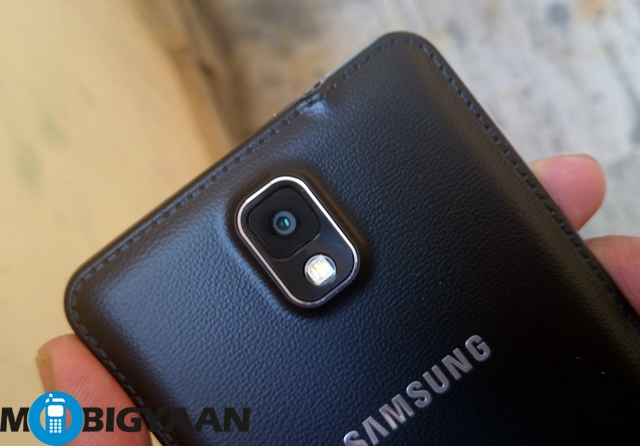 According to sources, Samsung has plans on integrating fingerprint sensors on all of its upcoming high end smartphones. While there were reports that Samsung was in talks with a Swedish company for the sensors, this source claims that it would get them from Validity Sensors, which is based out of California. However it is not yet known if the sensor would be integrated within the Home button or on the body of the device.
Interestingly the source also claims that the Swedish company may source the sensors to LG instead of Samsung. With the expectation of fingerprint sensor, one of the first devices we'd have to look for would be the upcoming Samsung Galaxy S5 flagship, which is supposed to be announced at the MWC Expo 2014.