With the increasing popularity of news reader apps on smartphones, well known Flipboard has announced the acquisition of Zite from CNN.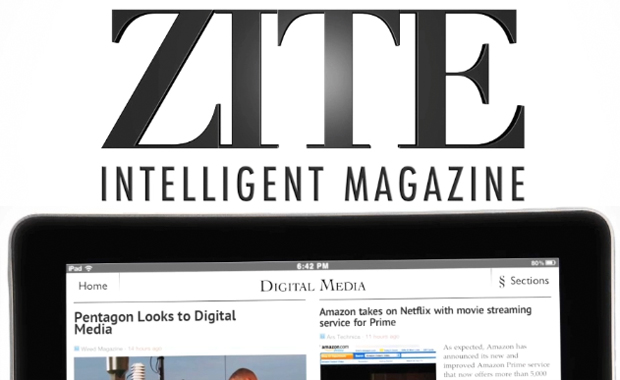 Flipboard, which is famous for its magazine-style news reader app, has acquired Zite from news leader CNN. Zite is currently available Android, iOS and Windows Phone. The terms of the deal are not yet made public. There is speculation that Flipboard paid nearly $60 million for Zite. However, CNN has clearly denied this figure.
Now that Flipboard has acquired Zite, it plans to integrate the personalization and recommendation technologies. CNN will also provide proprietary content to Flipboard from some of its top reporters including Fareed Zakaria's GPS Daily, The Lead with Jake Tapper and John King's Go "Inside Politics". This deal is expected to help CNN get a larger mobile audience and in turn more revenue.
Speaking about the acquisition, Mike McCue, CEO, Flipboard, said, "Today marks an important milestone for Flipboard and its readers. By bringing the Zite team and technology to Flipboard, we can deliver an even more personalized experience to every Flipboard reader. By partnering with CNN we can provide the world-class news our audience expects and expand our global coverage in a significant way. Together we will continue to pioneer how people read and share the content they care about and give Flipboard readers even more of what they want, all in one place."