Flipkart Digiflip Pro XT 712 tablet Review
Flipkart has recently come out with its own tablet called the Digiflip Pro XT 712, priced  at Rs. 9,900. Flipkart is the company that has contributed to the success of companies such as Motorola, with even Chinese biggie Xiaomi rumoured to sell its handsets through the website. Flipkart's venture, therefore has to be look forward to with interest. But, its also a first venture from a non-IT company, so it needs to get some leeway in that context.
That being said, Flipkart has debuted the tablet in an increasingly competitive tablet market The tablet market, unlike the smartphone market is divided into just two segments – the low-end one and the high-end one. One starts at around 6-7 K and the other, it can safely be said extends from 22K to beyond. There are effectively, no mid-range tablets. Flipkart with its first tablet has actually aimed at the low-end market. But, that too is not an easy segment to crack into, is it?
The Flipkart Digiflip XT 712 tablet comes with features such as a 7-inch HD tablet, Voice calling, Android 4.2.2, 1.3-GHz quad-core CPU and a 5-megapixel rear cam. It competes in the tablet market with tablets such as the Samsung Galaxy Tab 3 Neo, Lenovo IdeaTab A1000 and the Micromax Funbook. While the smartphone market has played with this segment, the tablet market is yet to get competitive here. So, Flipkart has a good hand to play here.
Flipkart Digiflip Pro XT 712 Tablet specs
7-inch IPS display
1280×800 pixels resolution
9.2 mm thick, weighs 285 grams
1.3 GHz Quad-core MediaTek MT8382 processor
1 GB RAM
16 GB internal storage
microSD expansion up to 32 GB
5 MP rear camera with LED flash
2 MP front-facing camera
Android 4.2.2 Jelly Bean
3000 mAh battery
Dual SIM with voice calling
3G, WiFi, Bluetooth and GPS
Hardware
The Flipkart Digiflip Pro XT 712 tablet is an economy tablet and that is how it looks. It has a 7-inch display accompanied by some regular sized bezels. The front of the tab is mostly plain with just a 2-megapixel front cam and speaker. The Flipkart Digiflip Pro XT 712 has capacitive buttons on the display itself rather than physical ones. It gives you the freedom to use the tablet in landscape mode easily.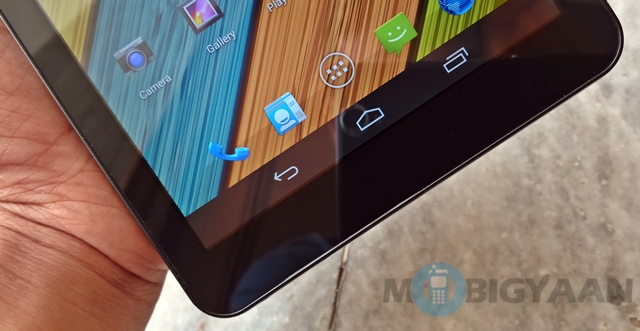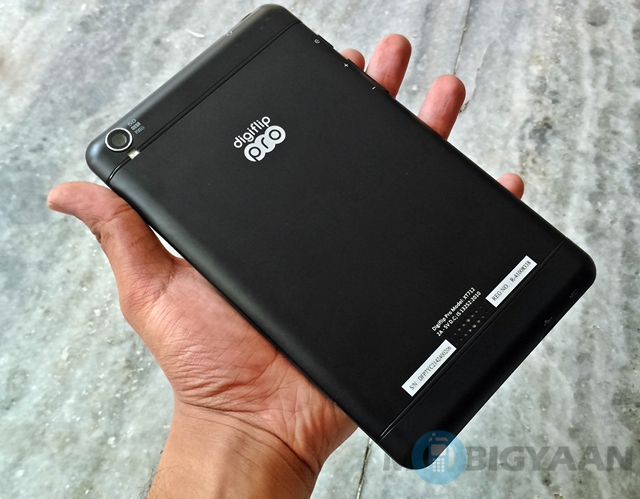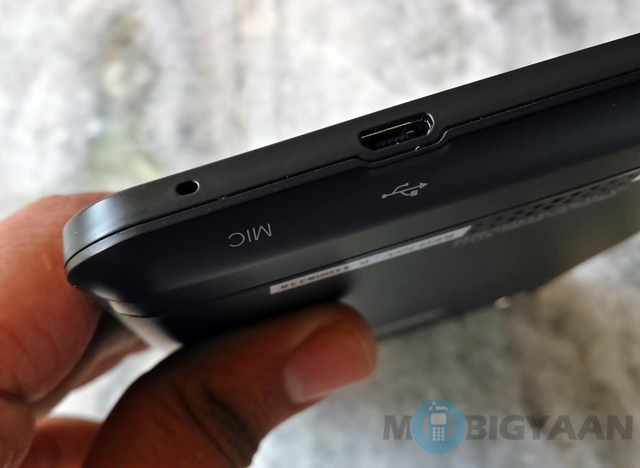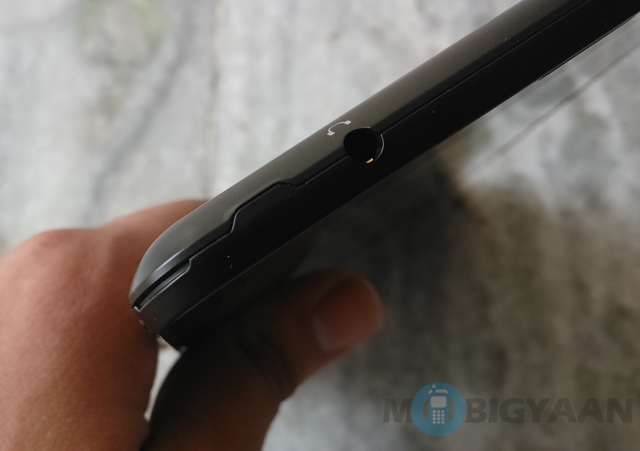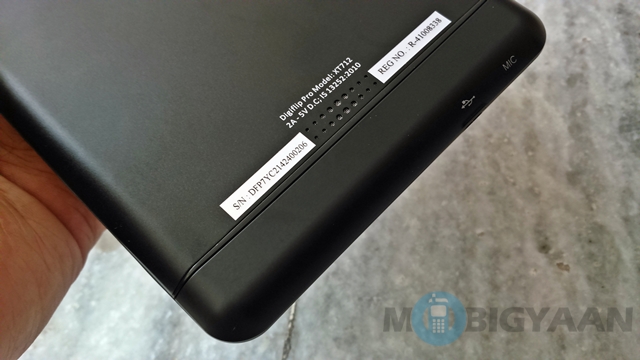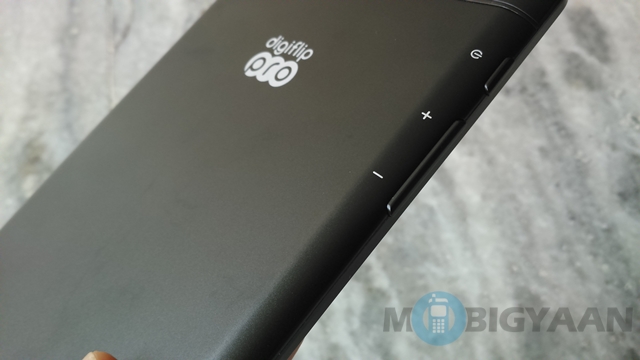 The volume rocker and the power button are located on the left side of the tablet, while the right side has been left completely plain. As far as the tablet is concerned, it is a little thick but a little curved around the edges, which doesn't make it look too thick.
The back of the Flipkart Digiflip Pro XT 712 has been left plain, except three things – the 5-megapixel rear cam, the rear speaker and the Flipkart Digiflip Logo, which looks a little funky. The tablet is mostly plastic and feels like it, though there is a kind of sturdiness to it too. The 3.5-mm audio jack is located at the top, while the MicroUSB port is located at the bottom.
Overall, the Flipkart Digiflip Pro XT 712 feels pretty much like an economy tablet. It neither wows you nor does it cause you grief in terms of the hardware.
Display
When it comes to tablets, the display is even more important than it is on smartphones. It is in essence, the make or break factor for the tablet.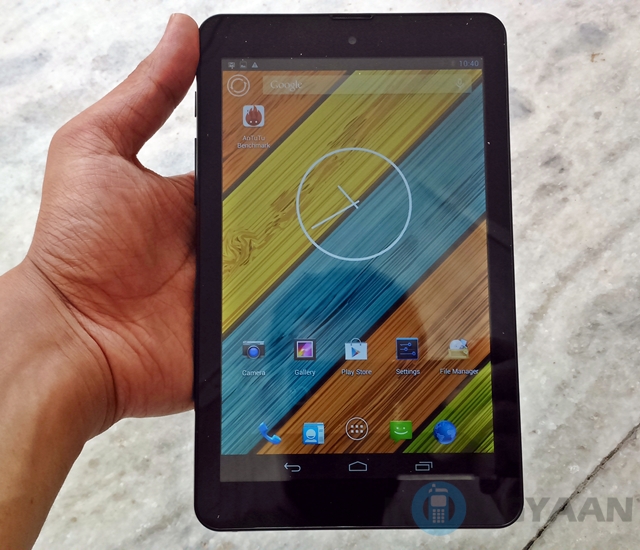 The Flipkart Digiflip Pro XT 712 comes with a 7-inch 1280 x 800p display. It is kind of a disappointment. Neither does it have ample brightness nor is it comfortable to use. It behaves weirdly actually. When you try to use the display, it gives too much resistance with the resulting feeling being that of using a sandpaper rather than a tablet display.
The display could have been much better and Flipkart fails to deliver the punch in this department. The practical thing would be to rather invest a little more money in a tablet that delivers better, rather than going for one that you will start hating because it requires just too much effort to use. The display itself could have been a tad better to say the least.
Software
The Flipkart Digiflip Pro XT 712 comes with atypical Android 4.2.2. As far as the software goes, the company has mostly kept it plain. Aside from the regular calendar, calculator, clock, Facebook, file manager and music icons there is not too much on offer.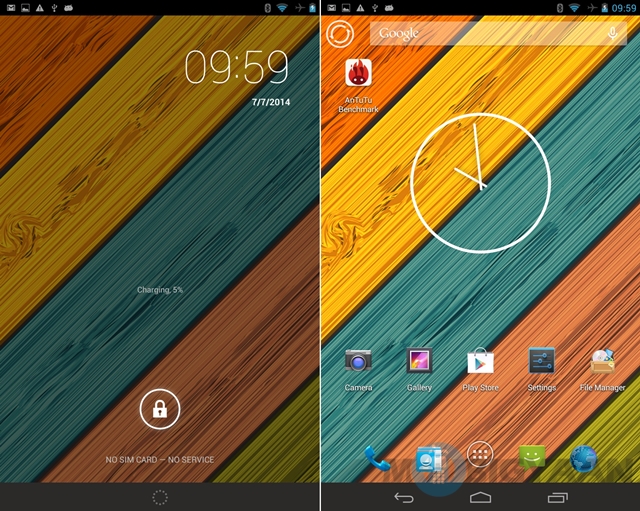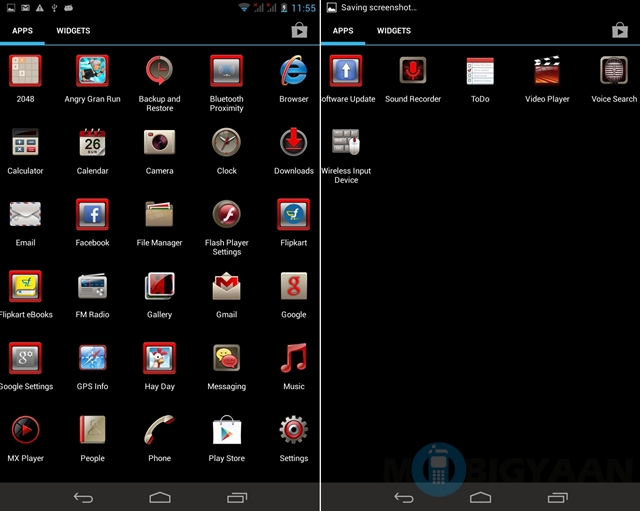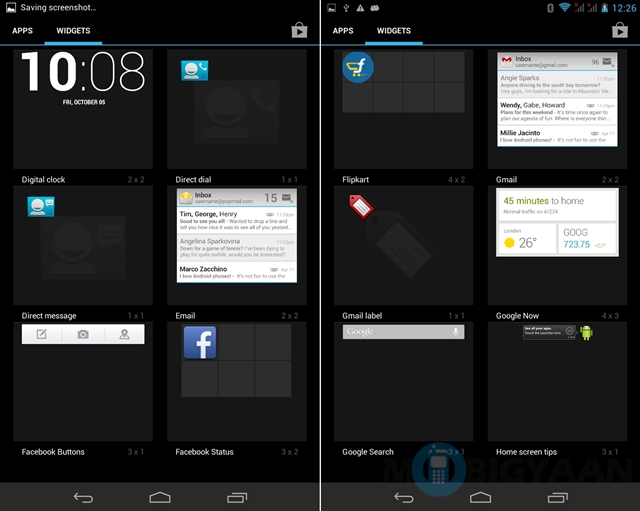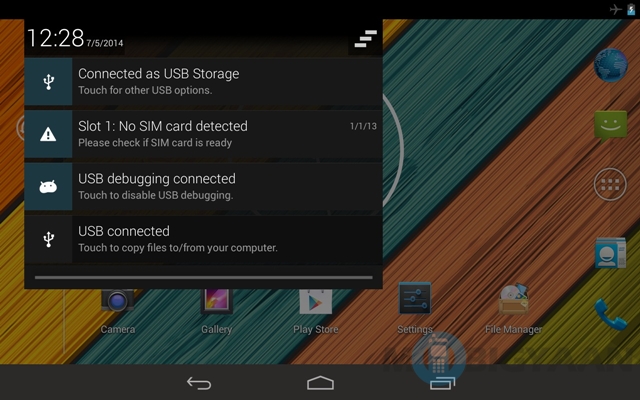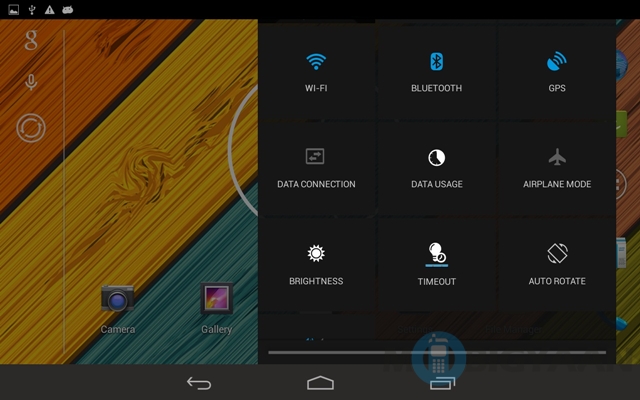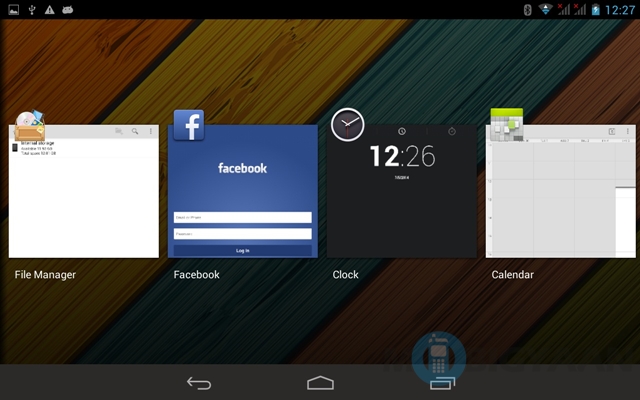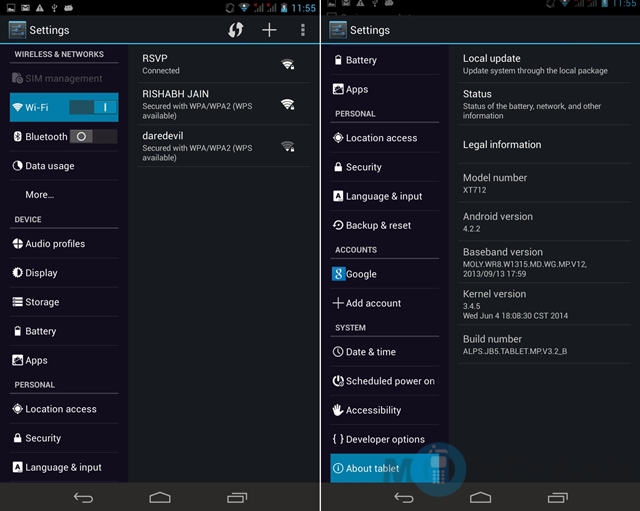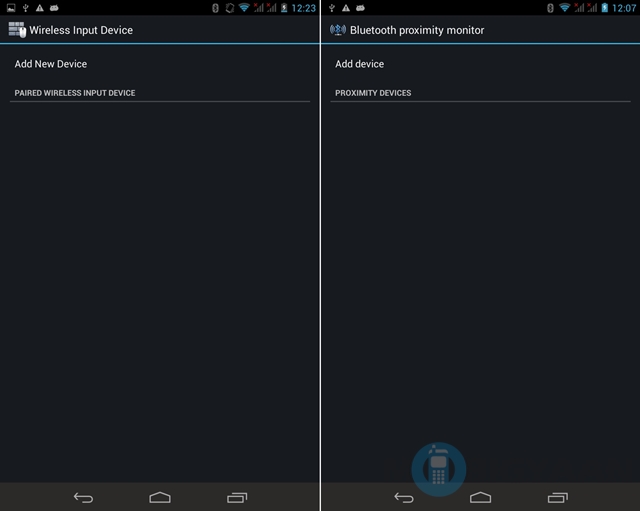 There are two separate apps for Bluetooth and Wireless input on the tablet though. It also has voice calling and messaging on board.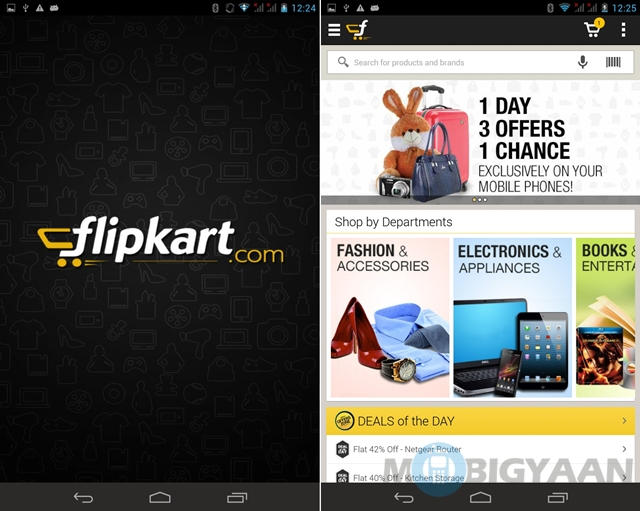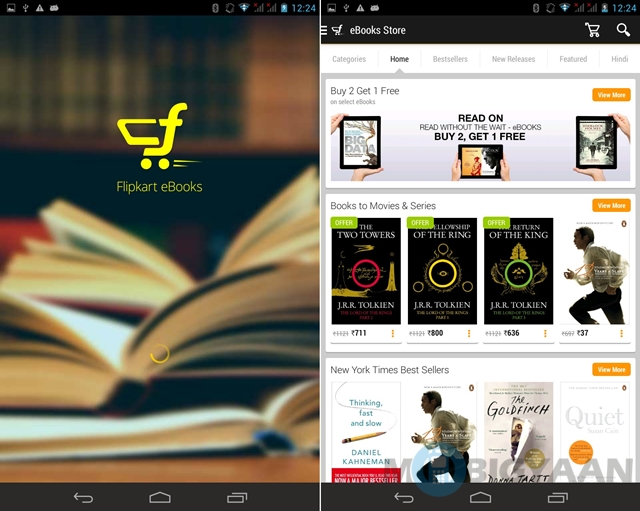 In addition to the regular Google services, Flipkart has added too apps of its own –  the Flipkart and Flipkart ebooks app. I feel like Flipkart could have done much more, at least in terms of software. It could have made it a tablet that would have had a specialty connected to Flipkart – it could have made buying easier or it could have made reading eBooks easier. Since it is a Flipkart tab, it needs to actually have some special features that should set it apart as such. Well, those are sadly not there.
The Flipkart Digiflip Pro XT 712 ends up being a run-of-the-mill tablet with nothing to  set it apart from hundreds of tabs in the market.
Camera
The 5-megapixel rear cam on the Flipkart Digiflip Pro XT 712 did not have me wishing for the skies. But, well I at least expected average performance. Well, my mistake.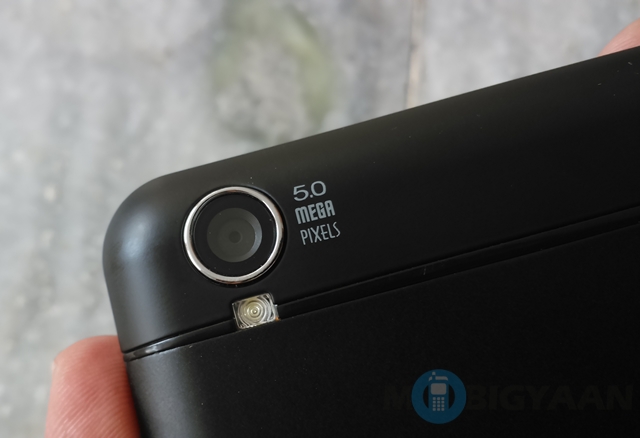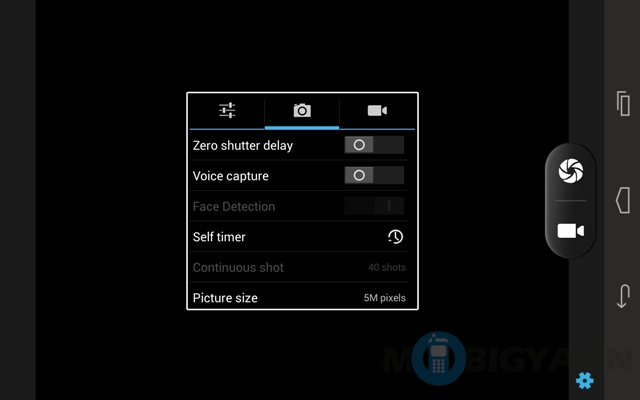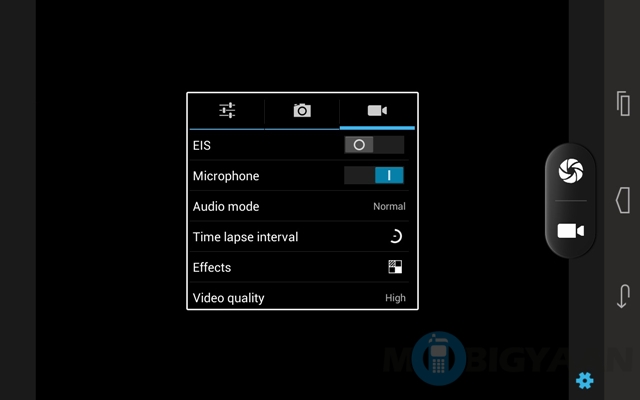 Both the front and rear cams aren't endowed with great lenses. The light capture is bad and the shots aren't too good either. There is an LED flash onboard, but the camera  fails to utilize it properly.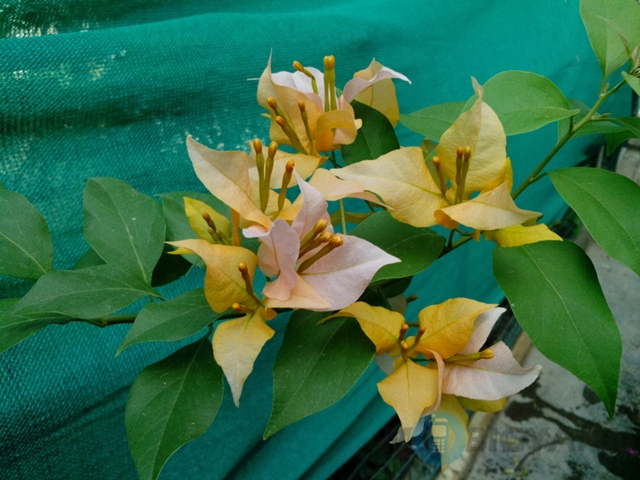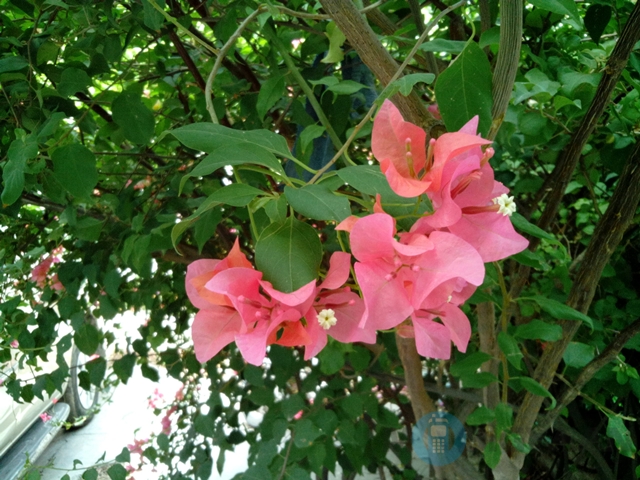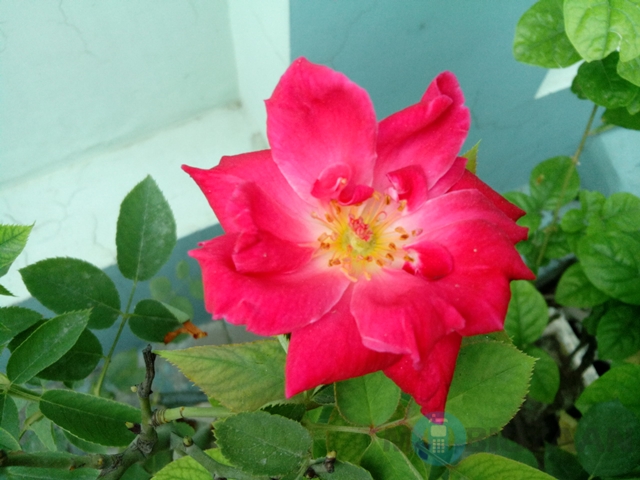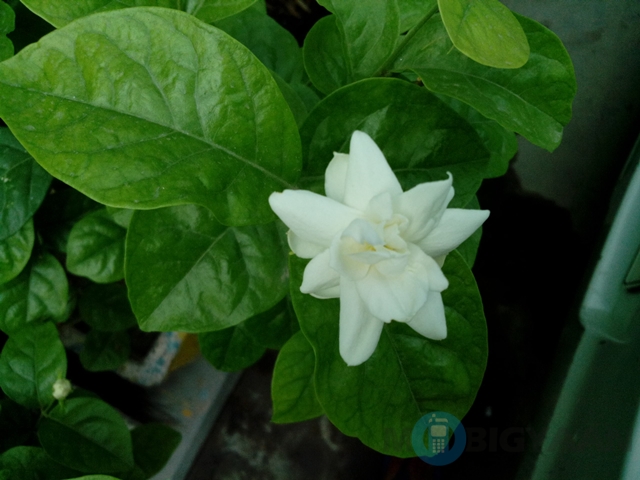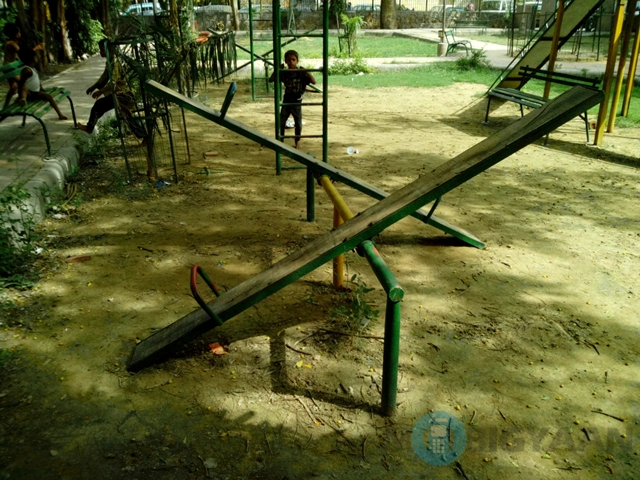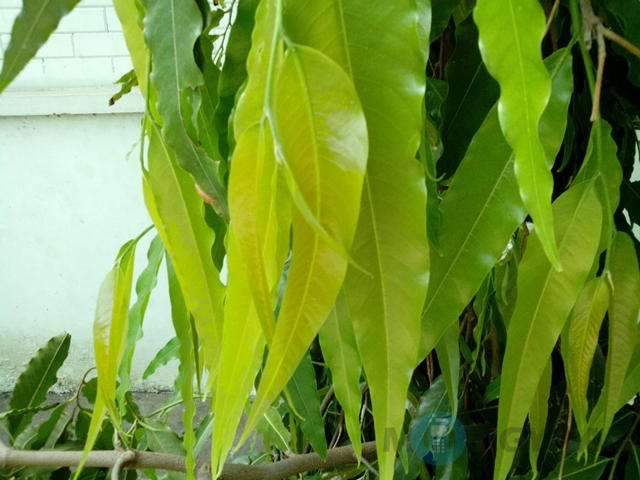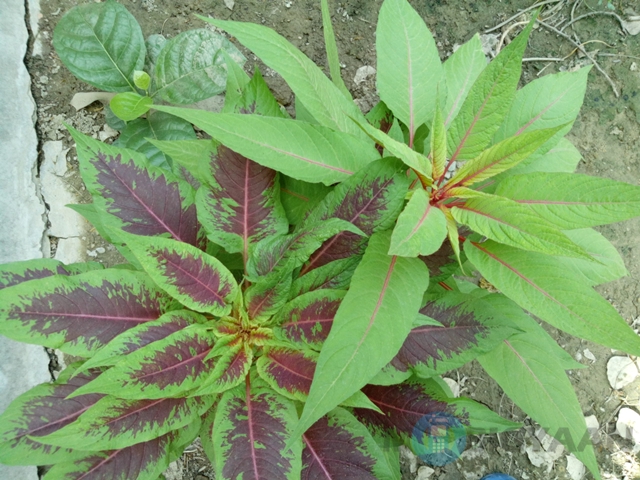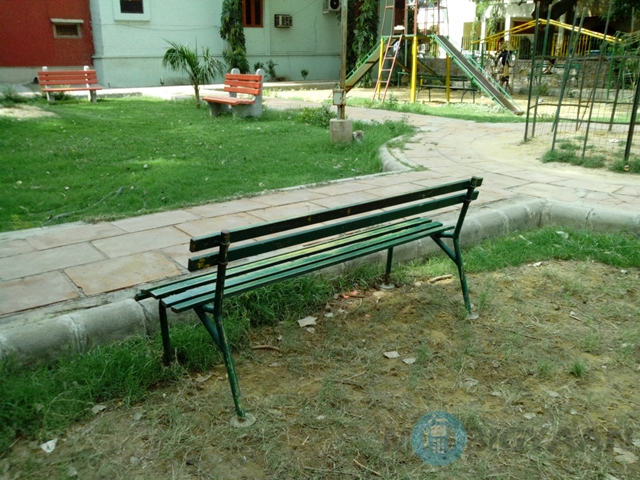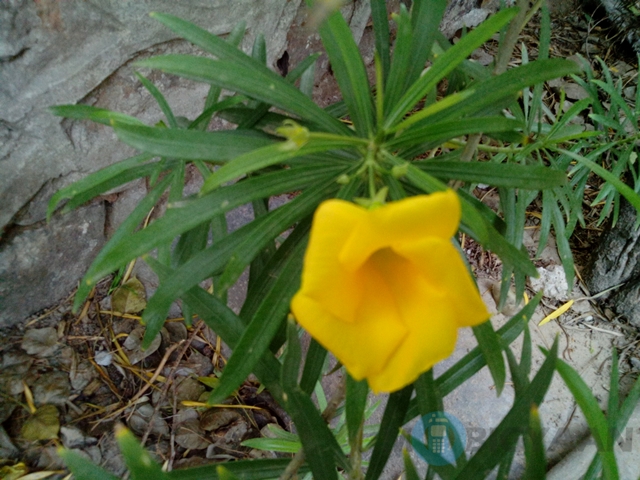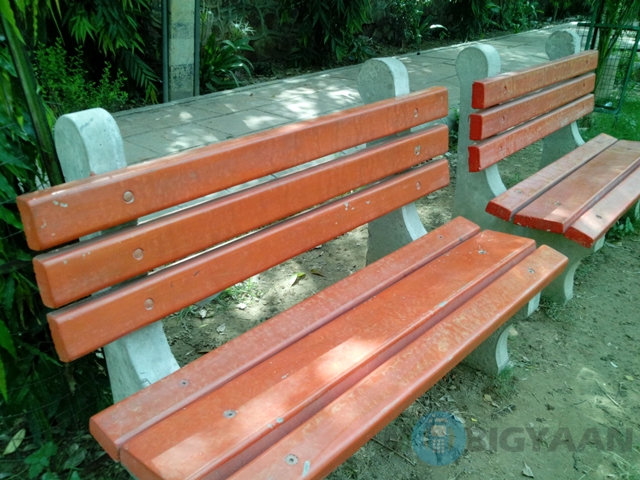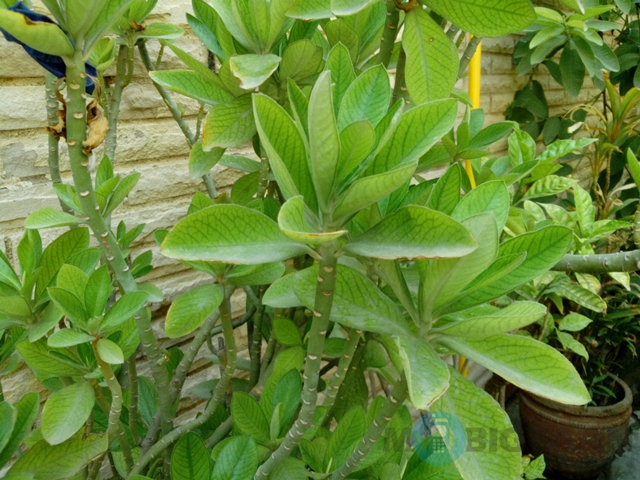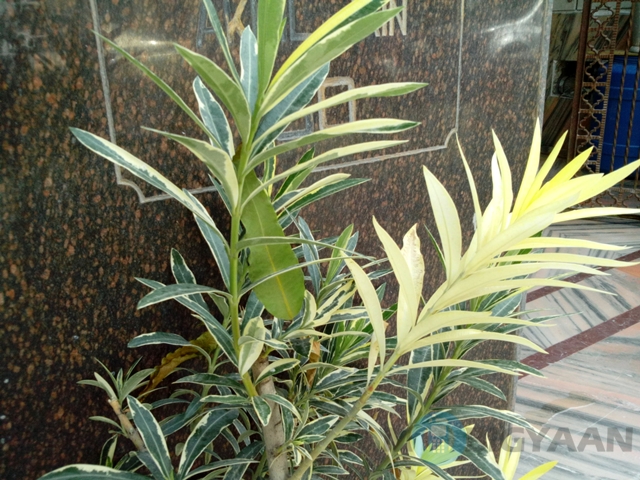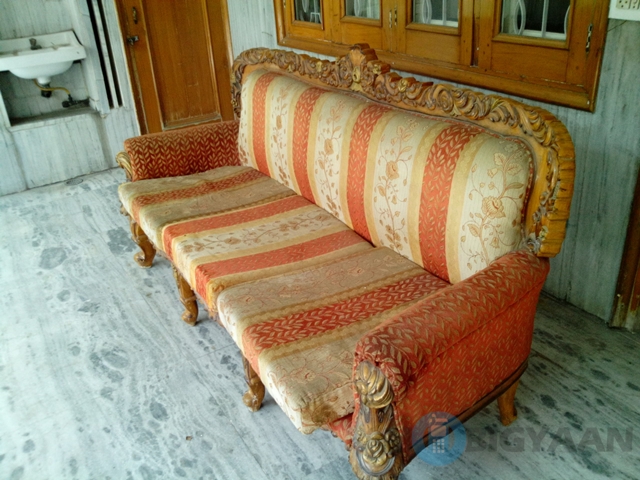 The camera is mostly filled with lags and blurry. Despite having two cameras, the tablet simply fails to perform in this department.
Performance and battery life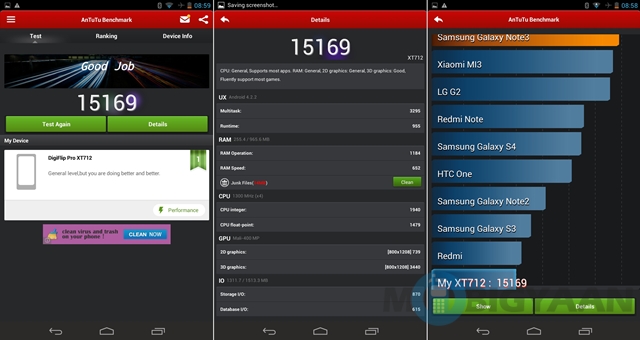 If there is something to be happy about in the Flipkart Digiflip Pro XT 712 tablet, it is the battery life. The tablet, once fully charged, can last a couple of days of regular usage.
If you ever want to test how the processor of your device performs in pressure conditions, all you should do is switch on the benchmark app and with it running in the background, try using other apps. Now, I did not expect too much from this tablet, but it surprised me by still working and not dying with lags when pressure is mounted on it.
Verdict
Coming in at a price tag of Rs. 9,999, the Flipkart Digiflip Pro XT 712 isn't too cheap. It is an average tablet at the best. But, the tablet market now starts from around Rs. 6,000. A low-end tablet should ideally be priced in the neighborhood of that number. This tablet's price doesn't justify it with performance. But, Flipkart, being Flipkart is trying to sweeten the deal by offering you incentives for buying the tablet.
Flipkart is offering shopping discounts worth Rs. 5,000 along with eBooks worth Rs. 2,300. Flipkart is also offering a Plantronics ML2 Bluetooth Headset worth Rs. 1,199 for free along with flat 50% off on Digiflip Pro Book cases, which will be available in various colors including black, white, orange, red, and green. DigiFlip Pro buyers will also get 1 month free subscription of Flipkart First. There's also an option to "Try and Buy" on the Digiflip Pro tablet, where you can return the tablet within 30 days to get a full refund.
But, all things weighed together, this tablet fails to live up to expectations. It is Flipkart's first attempt at the tablet market and it is an okay one. The company should learn along the way and it definitely has a long way to go.