LG KizON smartband for kids announced
While the Android Wear powered LG G Watch just went on sale yesterday, LG has now announced a new wristband – the LG KizON, to help parents track their small children.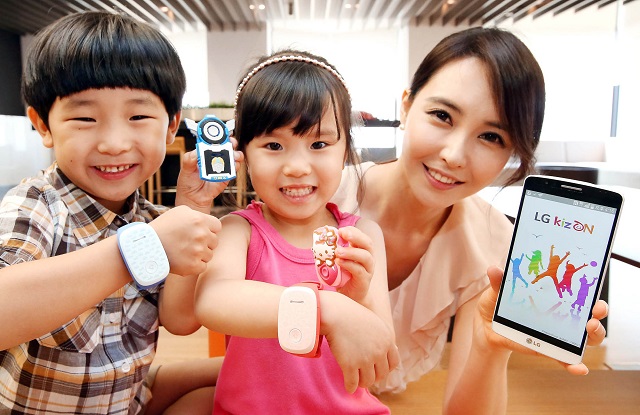 LG Electronics has announced the launch of the LG KizON wristband which is designed exclusively for pre-school and primary school children and provides the parents a convenient way to keep track of their young children's whereabouts. The band has Wi-Fi and GPS capabilities and can be monitored using any Android smartphone or tablet.
The LG KizON wristband has the One Step Direct Call feature which allows both the child and the parent to communicate constantly. Further, if the child fails to answer the call within 10 seconds, the smart band will automatically connect the call to let the parents listen through the built-in microphone. The device has a 400 mAh battery which is said to last for 36 hours and gives a notification to the parents when it falls below 25 percent.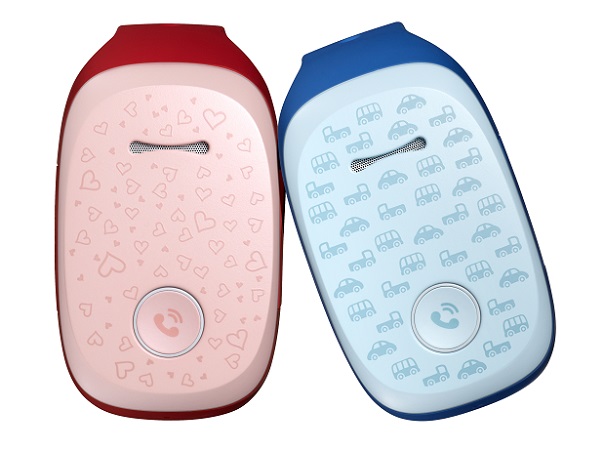 Speaking about the LG KizON wristband, Dr. Jong-seok Park, president and CEO of LG Electronics Mobile Communications Company, "Children as well as the elderly are ideal customers for wearable technologies. Wearables allow us to stay connected without the worry of losing a device or the inconvenience of having to carry a large item in a pocket. At LG, we're committed to exploring more ways to incorporate wearable devices into consumers' lives in line with our vision to become a leader in wearables."