We have been hearing about modular smartphones for some time now. Google's Project Ara has been in the limelight for the past few months for its modular smartphone plans but another company has apparently got their modular smartphone out first. We are talking about Fonkraft here, which is the world's first crowdsourced modular smartphone.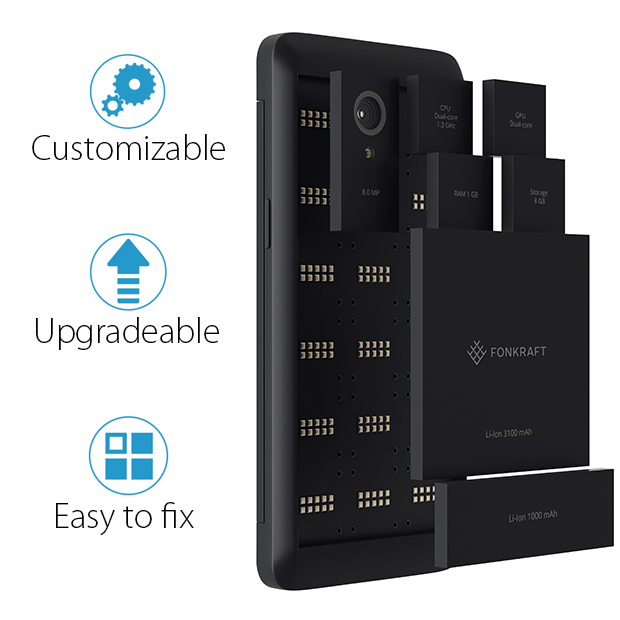 In case you have been living in the woods, a modular smartphone would let you swap main components of the smartphone without any fuss like the processor, RAM or the camera. Fonkraft brings all of that and more. While the processor, RAM and camera unit can be upgraded any time, the display will be at 5-inches in all the Fonkraft models. Android will be powering the modular smartphone.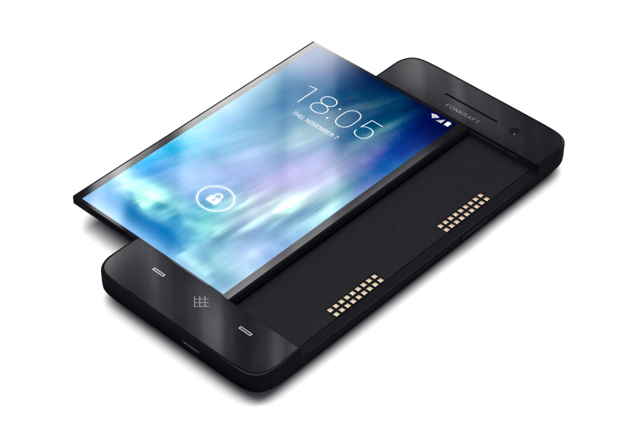 There are four Fonkraft models: Pilot, Resolution, HiFi and Elements. The Fonkraft Pilot is the most affordable of the lot at $99. It comes with a 5-inch 720p display, 1.3 GHz Dual-core processor, 1 GB RAM, 8 GB storage, 8 MP rear and a 2 MP front camera and a massive 4100 mAh battery.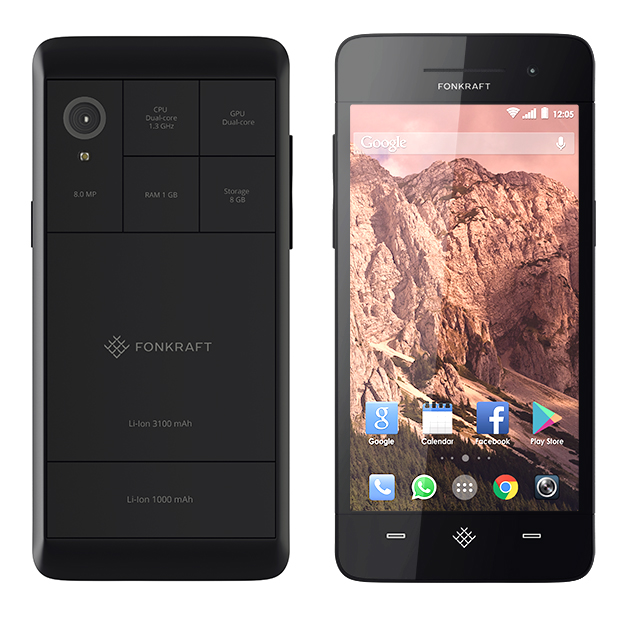 The Fonkraft Resolution and HiFi are the high-end offerings and come with 5-inch 1080p displays, 2.5 GHz Quad-core processors, 2 GB RAM and 64 GB storage. The difference lies in the camera units and battery capacity of the two. The Foncraft Resolution will come with a 2800 mAh battery, 20 MP rear and a 2 MP front-facing unit, while HiFi will pack with a modest 2100 mAh battery and an 8 MP rear and a 2 MP front camera.
The Foncraft HiFi will feature a 192 KHz HiFi module, made of wood for excellent sound. Both the versions will cost you $199. There's also Foncraft Elements, which lets you decide the specifications and modules of the device. The Elements version will cost you $299.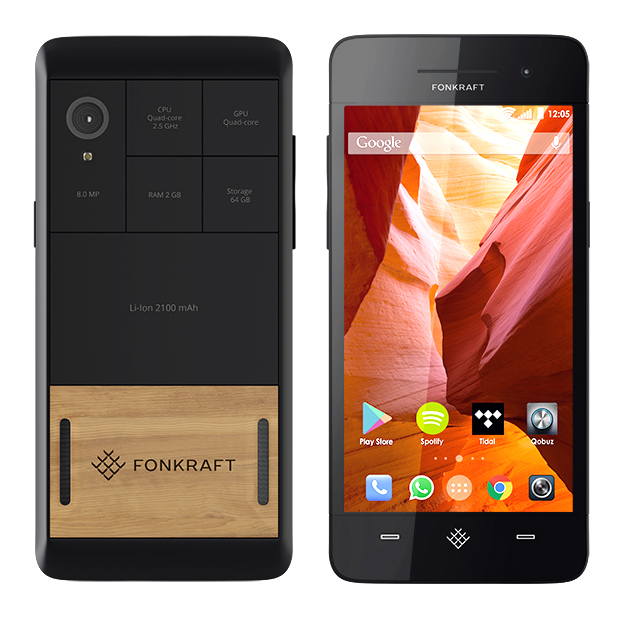 The modular smartphone is not yet available though, as it's still an Indiegogo project, which requires you to take the plunge. The makers of the device expect to make the first shipments of the device in September this year. For more details on the smartphone, its modules, hit the source link below.