While the TRAI is moving forward to completely remove roaming charges, Vodafone has slashed its roaming charges by up to 75 percent.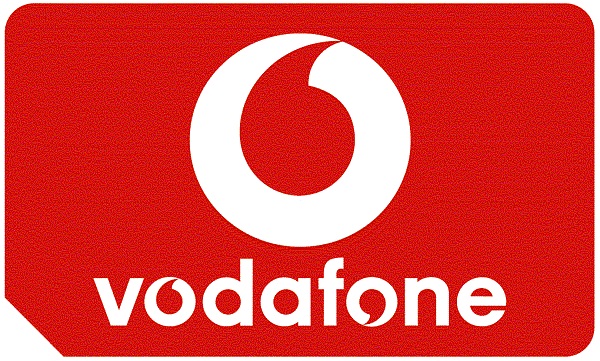 Vodafone India has announced revised roaming tariffs for roaming services across the country which would take effect from May 1. With the new rates in effect, Vodafone customers on roaming would pay just 80 paise per minute from the earlier 1 rupee per minute. Similarly, incoming would be charged at 45 paise per minute instead of the earlier 75 paise per minute.
However, the SMS services received a major price cut amounting to 75 percent bringing the rate to just 25 paise from the earlier Rs. 1.50. Besides this Vodafone has also introduced Special Roaming Tariff Plan (SRTP) for its Prepaid and Post-paid customers which offer free incoming and reduced outgoing call charges.