MTNL introduces free night calling for landline customers
In an attempt to get customers hooked, MTNL is offering free calls to its landline customers at night.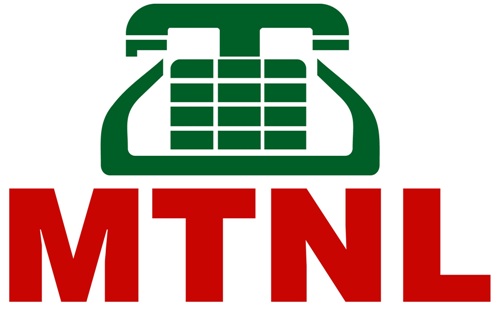 MTNL has announced free unlimited calling for its customers in Mumbai and Delhi at night from 10 p.m. to 7 a.m. The scheme, which will be effective from May 01, would allow the customers to call any landline or mobile number within the respective circles without any charges.
As part of the offer, MTNL has also slashed STD call rates during the 10 p.m. to 7 a.m. window. During this time all STD calls made through landline will be charged at 180 seconds per unit. These facilities are however not applicable to ISDN BRA, PRA, All types of PCO's, DID/ DOD Franchisees, Level 1, IN services and for all special customized plans.