FOODFOOD, a popular food (as the name suggests) and lifestyle channel has just launched its app on all the major mobile platforms in partnership with Zenga which is also a popular digital video and mobile TV platform.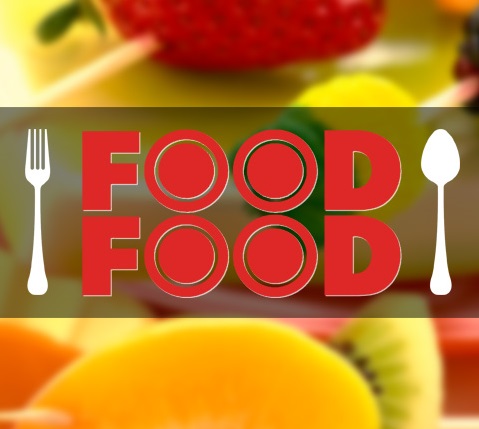 The FOODFOOD app will let you watch cooking videos live and also watch all the previous episodes from the show. All the recipes from the shows and the FOODFOOD website will be available in the app for your viewing pleasure. The app will also feature shows from your favorite chefs and stars you have come to know from the FOODFOOD channel along with simple tricks and tips to make you a better cook.
Thanks to the Zenga partnership, users will be able to watch FOODFOOD  content both live and VOD for free. Zenga claims its web service to be superior, seamless, non-buffering.
Mr. Abhishek Joshi, CEO, Zenga TV, commented on the partnership, "In India's fast growing and competitive market, there is an ardent need for new technologies that help in engaging customers. We focus our research and developments in the mobile space to enable companies enhance their efficiency, audience engagement and customer satisfaction. With the FOODFOOD app, Zenga goes one step ahead in ensuring that we continue showcasing content which is unique and relevant for our viewers. This partnership will ensure that the viewers can now continue to watch and access the channel, even while on the move. We will continue to build such apps which will give 'real' benefits to the customers & viewers."
Mr. S K Barua, of FOOD FOOD said, "We at FOODFOOD India are infusing cutting edge technology into our products and services, which has been our single minded focus. This innovative app is yet another pioneering achievement. With this strategic partnership we are delighted that with the app we can showcase all our shows and Video on Demand with intelligent features, including access of live TV. We received overwhelming feedback to our efforts to make FOODFOOD an online brand. The app will help us reach a larger audience through tablet and mobile phone customers who trust the FOODFOOD brand, but want a solution that caters to their lifestyle on the move."
The FOODFOOD app is available for Android, iOS and Windows Phone users. Hit the links below to download the app for your respective platforms and do tell us if the app manages to bring out the chef in you.
FOODFOOD App