Foursquare for Android updates and brings in lists and more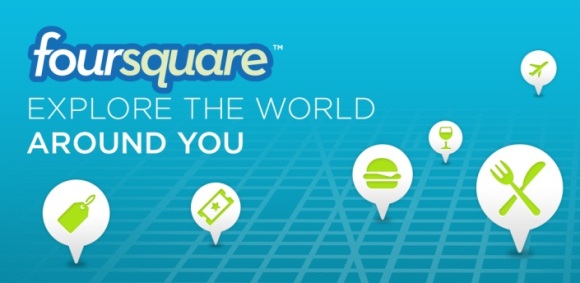 One of the most popular world exploring apps for smartphones, Foursquare has now been updated for the Android platform. The new update brings in a few UI changes and few more stuff.
The change-log:
1.    Lists for Android
2.    Points for check-ins are now in the post check-in screen
3.    Connect your Twitter account via the Settings screen
4.    Sort Friends by nearby or worldwide on Friends screen. Hit the menu or list footer
Update your Foursquare and tell us how you feel about the new update.