Foursquare v4.0 for iOS 5 now comes with "Radar"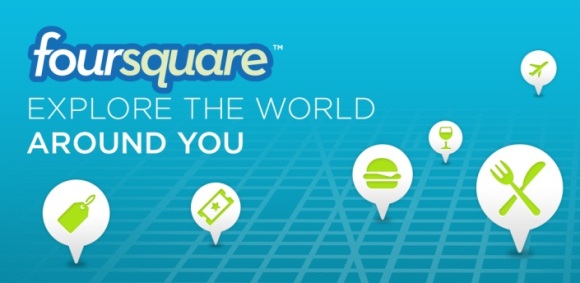 Foursquare has announced an update to its iOS app. The version 4.0 update is compatible with iOS 5 which has been released for download for all users. This updated app takes full advantage of iOS 5′s new region monitoring capabilities and comes with a new feature called "Radar". This new feature alerts you of destinations which you may be interested in to visit. Also if any of your friends or family members is somewhere nearby, it would alert you about his/her presence so that you can catch up with them.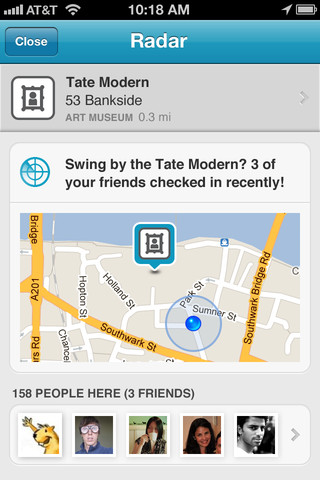 Suppose you visit a new city, then Foursquare will also suggest you with the happening places that you may be interested in visiting. Also with the update, there is a minor change in the foursquare logo. The purple ball is now green in colour. The latest app is up for download via iTunes over here or directly from Foursquare over here.