Foxconn hiring 20,000 workers, probably for the iPhone 5
Reports are flowing in from Taiyuan, Shanxi, China that Foxconn is looking to 'urgently' hire 20,000 new workers reportedly for the production of the new iPhone 5.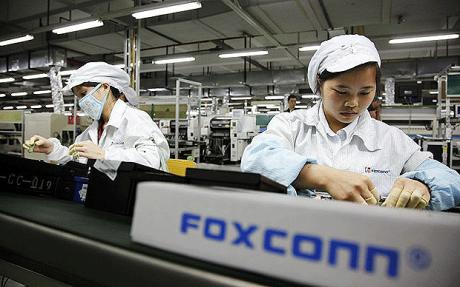 We already know that Foxconn is an important manufacturer for the Cupertino based giant and if the production begins now, it'll be in time for the launch as per Apple's plans.

It is also to be noted that there have been issues regarding the working conditions in the Foxconn factories in the recent past and there are strikes going on in the same production unit of Foxconn in Taiyuan. So is Foxconn looking to hire new workers to replace those on strike, proceeding with the production of the next iPhone? Maybe yes.

Foxconn is constructing 20 centres in Taiyuan for the recruitment of these 20,000 new workers and publicising it on a large scale. Apart from the logic of replacing those workers who are on strike, it can also be that Foxconn is planning an expansion to its Taiyuan plant and so hiring people.

Well whatever the case may be, we do know that Foxconn will manufacture the parts for Apple.