Free calls to Japan, courtesy AT&T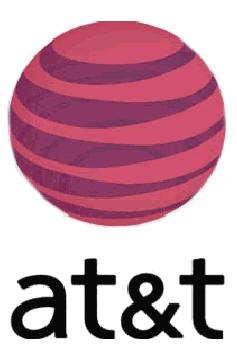 The huge tragedy has left a millions shattered. The devastation in Japan has led to a huge loss for the country and its people. AT&T has taken an initiative and has made all calls to Japan free till March end. All the wired and un-wired calls and text messages between the period of March 11th and March 31st to Japan from the US and Puerto Rico will not be charged. This initiative on part of AT&T is highly appreciated.
In India also, Aircel has reduced the call rates to Japan.