If you are a fond of travelling across India and are constantly complaining about the exorbitant call charges due to the roaming facility, then the Department of Telecom has some good news for you (finally). The roaming facility might be something of the past thus helping connect people who are spread across the various parts of the country.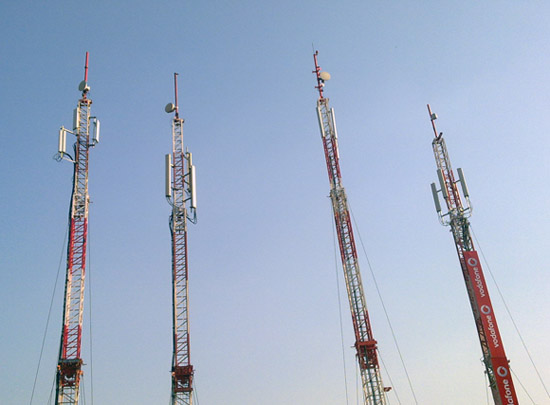 As per the Union Minister for Communications and Information Technology, Kapil Sibal, free roaming will certainly be in place by the month of October, 2013. This would be part of the implementation of the National Telecom Policy (NTP) 2012. The policy was cleared by the Union Cabinet in May 2012 and was supposed to be implemented in the year 2013. The policy aimed at making roaming within the country free for all mobile subscribers.
With the free roaming being implemented, mobile users will get incoming calls free of charge and outgoing calls would be charged at the base rates in any part of the country. This will attract travellers who had to pay excess charges and had to resort to STD calls.
While this would make all the consumers happy, the telecom companies are cringing away from the policy by claiming that this would affect their revenues critically. Apparently, roaming charges account for about 10 percent of the earnings of the telecom companies. The companies also claim that this policy would pose a serious security threat to the nation besides undesirable competition and end of the concept of STD.
As Sibal hasn't given a definite date for the implementation of the free roaming policy, we will have to wait till October to see the policy being implemented.