It has just been a couple of days when we saw Research in Motion teasing its upcoming BlackBerry 10 L-series smartphone over the official BlackBerry 10 page.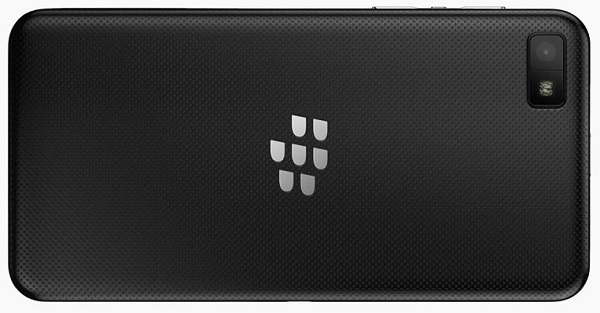 We noticed that the smartphone is to arrive with a textured back panel which was not yet seen on the Dev Alpha smartphones and also the various leaks.

And today we get to see the back panel with the textured back in high resolution as you can see above. The image matches the one posted by RIM on the official BlackBerry 10 page as the camera and the flash placement go on to be the same.
 
The smartphone looks great even though we cannot see the face of the device. This image was found lying in the latest BlackBerry 10 Dev Alpha OS 10.0.9.1675 and was uncovered by Twitter user @MujibAzizi.
 
Along with the picture, a first run video has also been found in the update which will go on to act as a tutorial for the first time BlackBerry 10 users. You can catch the video embedded below.