A couple of days back, Samsung went on to tease us with a 'Get Ready' video for 'Something New' that the company plans to unveil at the upcoming Consumer Electronics Show (CES) 2013.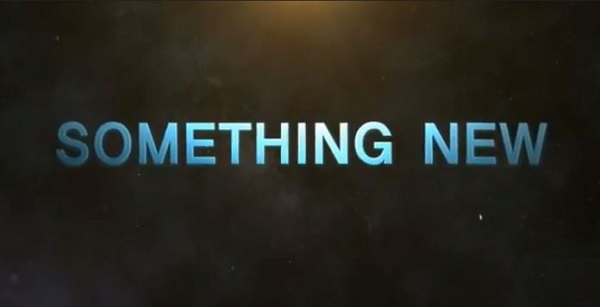 Many people went on to guess that Samsung might announce the Samsung Galaxy S IV at the event but we were a bit skeptical about it. And turns out to be that we were right.
CNET is reporting today that Samsung is not having the Galaxy S IV on its agenda for the CES 2013 and if the sources that the blog is quoting are to be believed, Samsung does not have anything much exciting to share from the mobile phone front at CES.
 
It is being said that Samsung will go on to focus on other consumer product like its TV lineup and more at CES and not exactly on mobiles. But we hope we get to see at least something related to mobile phones.
 
It was rumoured that Samsung might at least reveal a cheaper Galaxy Note II which will be heading to the European markets with some specs cut down. But for now, we cannot confirm anything and only guess as to what Samsung actually plans to showcase at CES.
 
Until then catch the teaser video from Samsung below.