Back in November, we shared with you a report wherein it was pointed out that the Windows Phone 8 OS from Microsoft arrive with no support for FM Radio.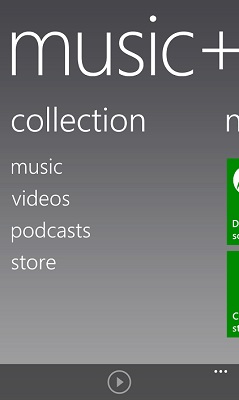 While this is not a big omission for many, it is indeed a bit difficult to digest as to why the FM Radio feature was dropped from the new OS.

And now it seems that the reason behind it is that Microsoft ran out of time to include the features on the current Windows Phone 8

smartphones

but the good news is that all

smartphones

do arrive with the necessary hardware needed to support the feature.
 
And if

rumours

are to be believed, then Microsoft will go on to bring the FM Radio feature to the new WP8

smartphone

with the much talked about Apollo+ upgrade.
 
Also the Bluetooth stack on the Windows Phone 8

smartphones

is

rumoured

to be updated to version 4.0 from the existing version 3.0.
 
Earlier it was also being said that Apollo+ upgrade will go on to bring in the much-needed notification

centre

in the new OS which was also not made available as Microsoft ran out of time.