The unveiling of the Samsung Galaxy Gear smartwatch has heralded the smartwatch era in a big way. While we have been excited by the launch, we also have concerns like its effect on battery, its compatibility and connectivity. While the smartwatch can currently only be connected to the Samsung Galaxy Note 3, it seems there is something Samsung plans to do to  boost sales – it could be connected to other smartphones, easily.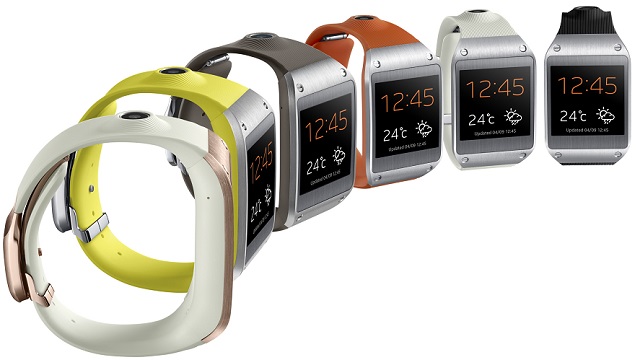 Samsung plans to update software on its other phones too, to suit the requirements of the Samsung Galaxy Gear smartwatch. It announced that first of all, it will be connectable to the Galaxy S3, Galaxy S4 and Galaxy Note 2 at first and  Samsung has also confirmed that it will boost connectivity to non-Samsung smartphones.
The Galaxy Gear smartwatch is Bluetooth v 4.0 capable. It currently works with Android 4.3 support and uses a technology called the Bluetooth low energy capability.
Ryan Bidan, Samsung Director of marketing states that they are 'looking for additional devices' to support the Samsung Galaxy Gear smartphones.