With most of the smartphone giants pushing their display sizes past the 5 inch mark into the phablet zone, Apple doesn't seem to stay back from the competition.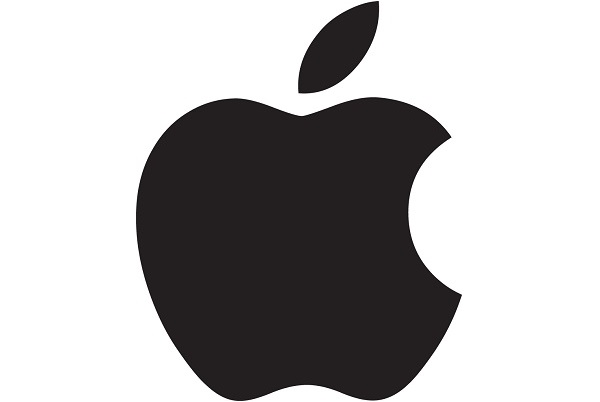 According to a report from The Wall Street Journal, Apple may be testing out various sizes for their future smartphones that range from 4.8 inches right up to 6 inches. Given that the largest iPhone currently measures just 4 inches on the display, the company may soon be coming with devices with bigger displays to market to rising demand for smartphones with larger display.
While the current phablet scene is dominated by Samsung with the Galaxy Note series, the increasing demand for such devices is encouraging other manufacturers including local players to target the segment. While the phablet devices from Apple seem to be far away as of now, they would definitely create a mark in the market.