While it is still not confirmed whether the Google owned subsidiary – Motorola or the previous Nexus maker LG would be launching the next Nexus device, a LG device which seems to be the next Nexus device has been spotted at the FCC.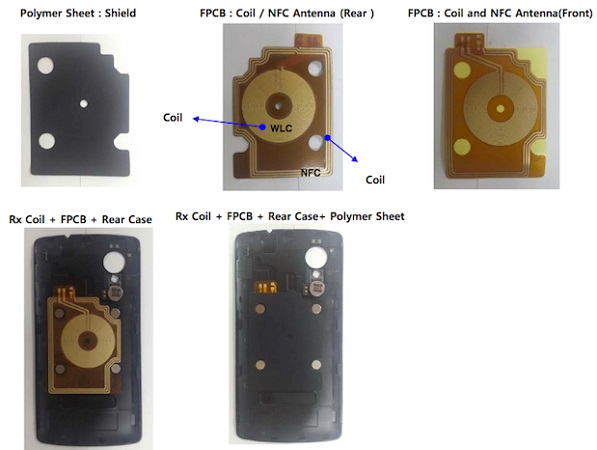 According to the documentation at the FCC, a mysterious device which is supposedly the Nexus 5 has been approved by the committee. As per the information available, the device would sport a 4.96 inch display and is known with the model number D820. The device would support 7 LTE bands (bands 2/4/5/17/25/26/41) besides support for CDMA / EVDO rev A, pentaband DC-HSPA+ and quadband GSM / EDGE, Bluetooth 4.0, NFC and dual-band 802.11 b/g/n/ac.
Interestingly, the Nexus 7 is supposedly running the M8974A firmware which implies a Qualcomm Snapdragon 800 processor. What is however confusing is that the software version listed is "aosp_hammerhead-userdebug KyeLimePieFACTORY eng.sangjoon84.lee.20130618.015154" which claims to have the Android Key Lime Pie version, while Google has just announced the Android Kitkat. Irrespective. We would get to see the new version installed in the device.