While Samsung is already prepping its next version of its popular Note series, we are already awaiting details of the device, which the company claims would have next-gen features. Though we haven't got details on the device yet, reports claim the device might feature a first of its kind display.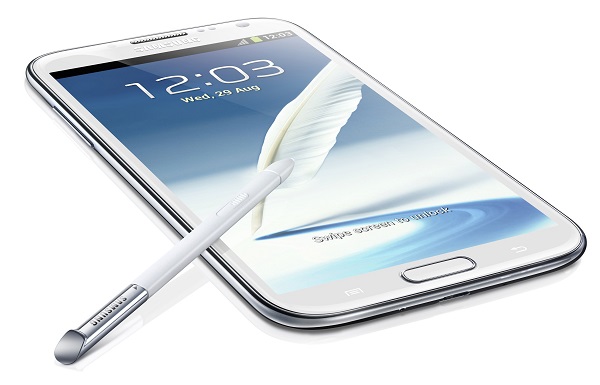 According to sources, the next generation Samsung Galaxy Note III, would feature a plastic OLED screen thus making the whole device significantly thinner and lighter than other handsets. The device would be the world's first device with a screen of plastic substrate.
Should the next Galaxy Note feature a plastic OLED screen, the thickness of the device would be reduced to just 0.31 inch (8mm) which is quite less than Note II's 0.37 inch (9.4mm) thickness. The other advantage of the plastic OLED screen is its durability, with some even calling it unbreakable. Such a screen would be quite desirable for the future Samsung devices.