We wonder why Samsung, which is based in South Korea and also has a huge market there, comes all the way to New York for the launch the Galaxy S IV. To make it easy for media people? I don't really think they care so much. It actually is to demonstrate its power to its arch rival, US based Apple.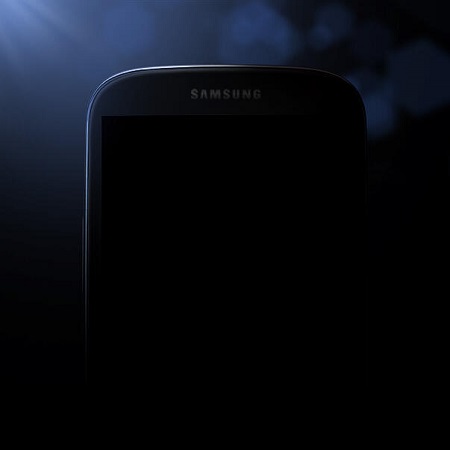 According to insiders in Samsung, the company is really optimistic about its fourth gen Galaxy S device and claim that it would make the company the real global leader in smartphones. Samsung is believed to have chosen New York for the launch of Galaxy S IV because it is one of the few large markets where Apple controls the smartphone sector.
According to ComScore date, Apple enjoys 36.3% market share in the United States, while Samsung has 21% of the market share.
Also the chip controversy seems to have been finally resolved. The Galaxy S IV would indeed be powered by an Exynos 5 Octa chipset compared to the Qualcomm Snapdragon 600 processor which was rumored earlier. This seems to have given a boost to the confidence of Samsung and is preparing to rule the smartphone industry with its new and powerful smartphone.