Just yesterday we reported about the Motorola X Phone, which we thought had coincidentally leaked just two days before the launch of the monster from Samsung. Now just a night before the release of #TheNextBigThing, we got more rumors about the device. Now say it's a coincidence.
A phone which is more than two months away from release, suddenly starts building rumors just a night before the release of the most anticipated device of the year. Coincidence, right? To make matters worse every new rumor totally contradicts the previous rumor thus confusing people even more and thus taking the attention away from Samsung.
The yesterday's Motorola X Phone specs, which were liked a lot by the people, are thrashed by a well-placed individual who claims to have the actual details. As per the mysterious individual, the Motorola X Phone would feature a larger 5 inch display with 1080p resolution. Sadly both the camera and processor are reduced according to the new report.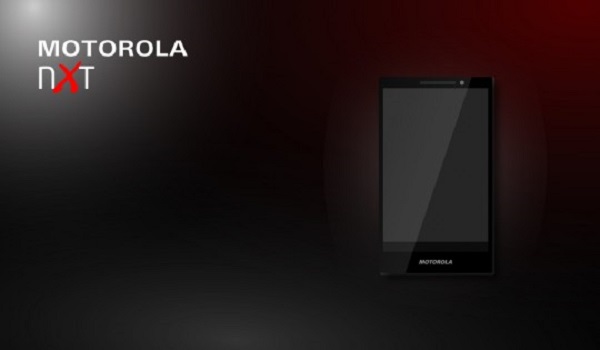 The camera unit of the Motorola X Phone is supposed to be just 10 megapixel. Did Google take HTC's Ultrapixels too seriously? You never know. Also the processor would be a standard dual core Qualcomm CPU compared to the earlier rumoured Nvidia Tegra 4i. Considering the new trend in smartphones, just a dual core is going to be disappointing.
Not just the specs, but even the blurry image we saw yesterday is replaced with a new clean image of the phone. We are now confused on what to believe and expect in the X Phone. But we have our doubts that all this rumours are being fed to the media by Google itself to mess with Samsung and may not even be real. Wicked, isn't it?