Gameloft titles in Android market going down to 99 cents for a week
As the year 2011 comes to an end, Gameloft the company behind the popular games such as Assassin's Creed and Modern Combat has announced that all its games available in the Android Market will be up for grabs for just less than a dollar.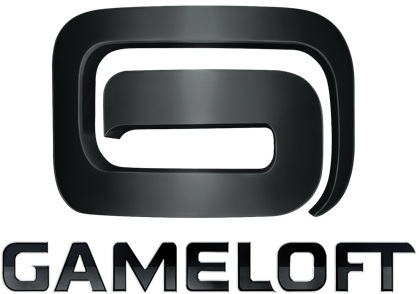 Starting December 29, all the titles from Gameloft will be available for $0.99 for full one week during its end-of-the-year sale until January 5 2012.

Many games such as the new Modern Combat 3: Fallen Nation and also the BackStab HD which is normally priced at $7 will be up for grabs. You can look through the whole list of apps available from Gameloft here.
Gameloft has also released The Adventures of Tintin HD, which was made with the release of the movie. Also popular games such as Asphalt 5 HD, Texas Hold'em Poker 2, Assassin's Creed, Modern Combat and many more will be available.