Google GBoard, one of the most used virtual keyboard has received a major update. GBoard for Android update adds new stickers, 40 languages, bug fixes and performance improvements.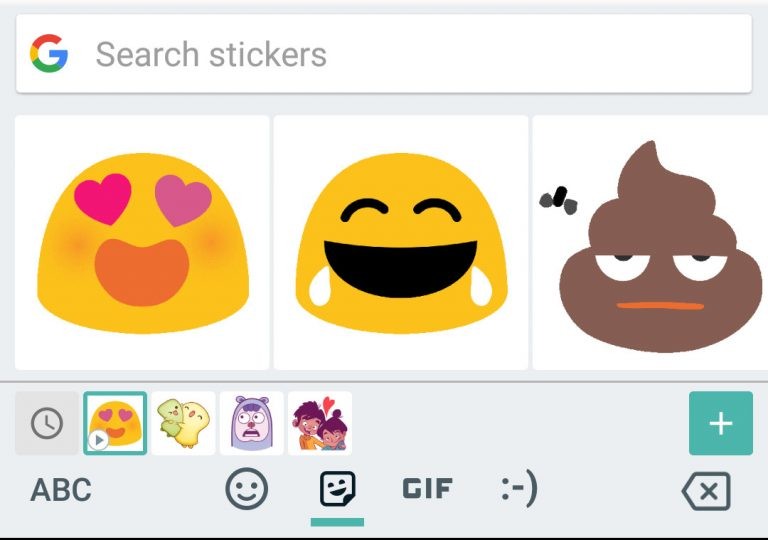 The stickers are a new addition to the app. The stickers can be found at the bottom of the keyboard as an icon. As of now, there are four categories of pre-loaded stickers to choose from. The first category includes emoji, the rest of the categories include animations. Just like GIF, you can also search for stickers. The animated or live stickers will show up as GIFs.
The update has also added support for 40 new languages including Japanese making it to a total of 120 languages in the app. You can add any other language on Gboard by tapping the G logo on the app and going to the Settings menu. You can then search for the preferred language. Switch between languages by pressing and holding the spacebar. The update also improves the performance of the keyboard and some bug fixes.
The sticker packs are also available for purchase, you can get them from Google Play store and create Bitmoji from the app.