Google first introduced its Gboard app last year for iOS in May and then later brought it on Android in December. While the iOS version of Gboard already lets you search for GIFs and other information straight from the keyboard, Google has updated the app today with some more features.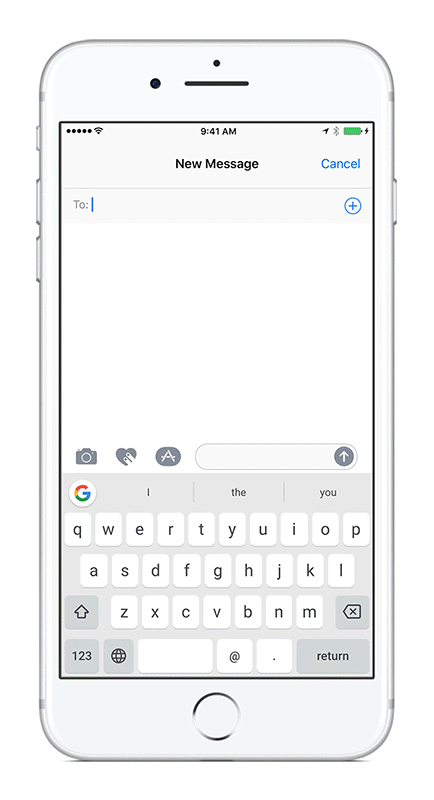 To start with, Google has added support for 15 languages which include Croatian, Czech, Danish, Dutch, Finnish, Greek, Polish, Romanian, Swedish, Catalan, Hungarian, Malay, Russian, Latin American Spanish and Turkish. Also, from now onwards, whenever there's a new Doodle from Google representing something special, the "G" button on the Gboard will animate. Once you tap on the "G" button, you will be shown that day's Doodle and you can search for more information about it if you want.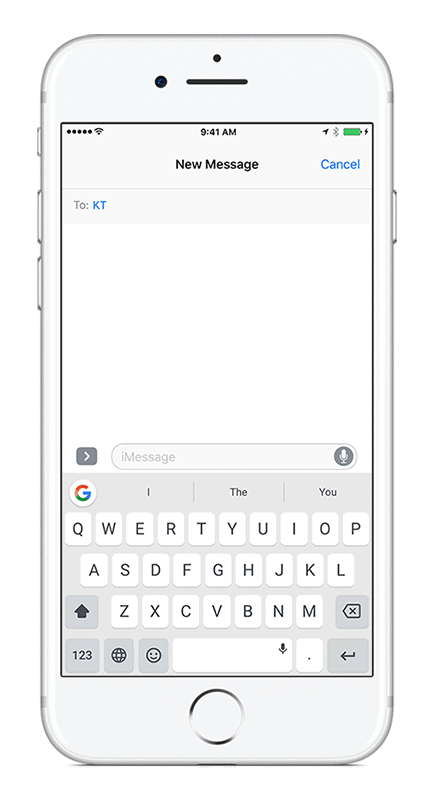 Another addition is support for voice typing with which you will be able to dictate the words you want to type. To type text by using your voice, you just need to long press the microphone on the space bar and speak and Google will turn those into textual form. Apart from this, Google has also added new emojis, because of course, emoji is a thing, and we need emojis to express ourselves. Don't we?
You will need to update your Gboard for iOS app to the latest version if you want to make use of these latest additions. You can do that by heading on to the download link provided below.
Download Link: Gboard for iOS