Geeksphone Revolution – dual-boot Android and Firefox OS smartphone unveiled
During the last year, many new smartphone operating systems emerged on the scene. But to actually give up Android and settle for a new operating system isn't on most people's to-do list. But here's the perfect solution – the Geeksphone Revolution – a dual-boot smartphone which runs both Android and Firefox OS.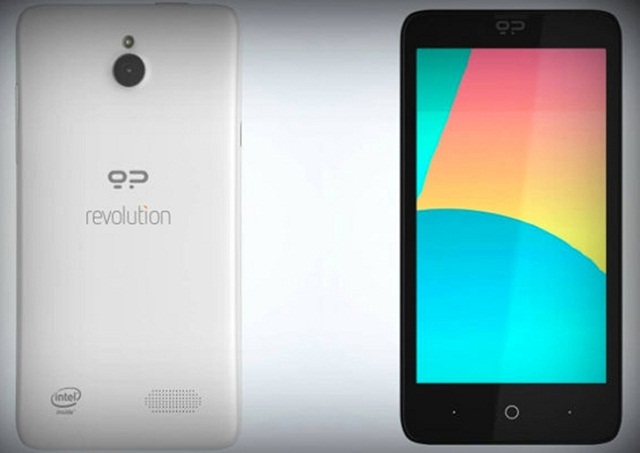 Geeksphone is a company behind last year's Firefox OS smartphone – Keon and Peak. The handset seems a run-of-the-mill smartphone with a soapbox form factor, a speaker at the back, Intel Processor inside and a camera with flash.
Other specs of the Geeksphone Revolution include a 4.7-inch 960 x 540p display and and a 2,000mAh battery. Pricing and availability is not yet out.