Microsoft recently rebranded its Skydrive to OneDrive and gave away 100 GB free storage to the first 100,000 users which ran out pretty soon. In case, you weren't out of the lucky few who got their hands on free 100 GB Cloud storage, then don't despair. Microsoft is handing out 100 GB free OneDrive storage to Bing Rewards members in exchange for 100 Bing points.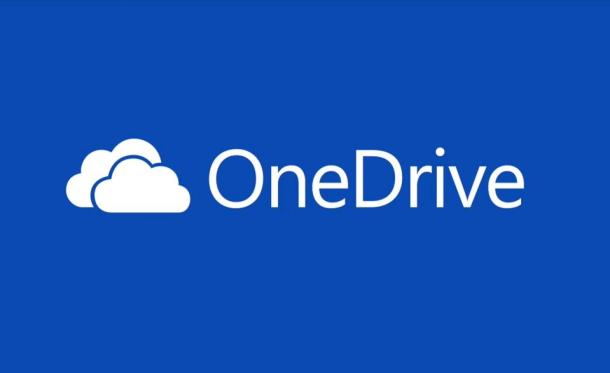 Its not even difficult, as the offer is open to both new and existing Bing rewards members. You get 20 points just on signing up! After that you get a point per promotion you sign up for. Sounds pretty easy, right?
Once  you have the 100 points in store, all you have to do is exchange the points for a redemption code. Putting in this code gets you 100 GB storage with a validity of one year. After that it will cost you $50 per year to run OneDrive.