Microsoft is replacing its Skydrive cloud storage option with a new alternative, called the Microsoft OneDrive. This cloud storage service will automatically upgrade from the old Skydrive. But the difference with this one is that it is more smartphone intensive in comparison to Skydrive.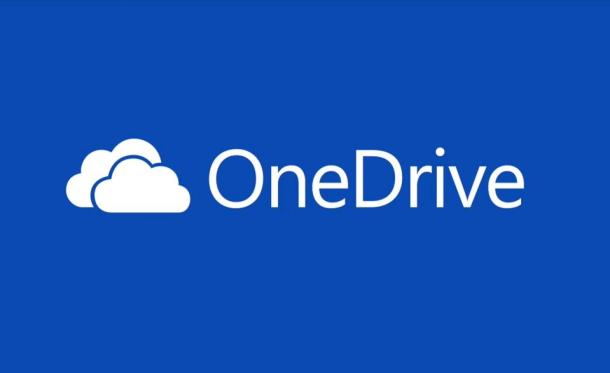 Microsoft OneDrive details
Just like Dropbox, the Microsoft OneDrive comes with a special referral bonus up to 5 GB, 500 MB up to every user you refer. Not only OneDrive users receive free storage space, but even the people referred will get 500 MB storage each. Another 3 GB of storage can be enabled by enabling the camera backup feature of Windows Phone smartphones. In totality, OneDrive will offer 8 GB additional storage on top of 7 GB free storage.
Microsft has also updated its OneDrive Android app today with an automatic camera uploads feature. It will also provide you an option to upload videos too. OneDrive is available on Google Play Store as well as the OneDrive website.