Even though Nokia has opted for the Windows Phone platform, it seems the company isn't content with just that. To make its presence felt everywhere and to create more avenues for generating cash flow, Nokia has come out with a range of social that are available even for the Android and iOS platforms.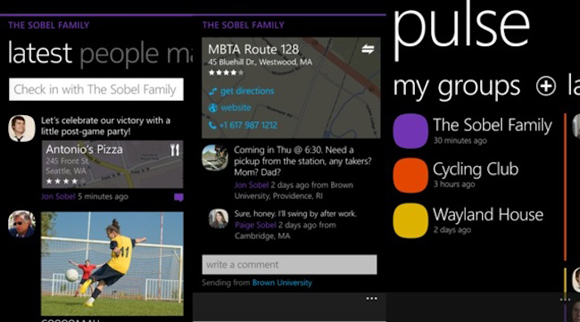 Don't believe us? Well, here's the word straight from the horse's mouth – Başak Özer, the lead of Nokia's social and location apps says about Nokia's Pulse app "The company is breaking its preference for exclusive apps since it is social and needed to be on every platform."
But why is this important? How does it make a difference? Don't we already have so many free social apps?
See, the thing is Nokia has the upper hand when it comes to functionality. It has embedded softwares such as local scout that makes app function much better than normal apps. Its location and social apps work fast and better than many apps out there. Nokia's Pulse will be a second app after Samsung Chat On to come from a phone manufacturer and available on all platforms. Pulse not only works with Facebook, Twitter etc., but also uses your location to automate messages among you and your group of friends.
This is quite different from the ordinary as Nokia is said to be normally quite possessive of their apps. They recently even got Microsoft to show their name on Bing maps. So, them sharing their lunch with others is totally different.
Pulse is expected to make your social messaging easier. Besides the usual social networks, Nokia is also expected to launch their own social network in the coming future. You can check out this app in case you have a Windows Phone.
Here, check out this video of the Pulse.