Most of us have at least once wished of becoming a Disc Jockey (DJ) at some moment in our life or at least have our personal favorite DJ whose music we love to listen to.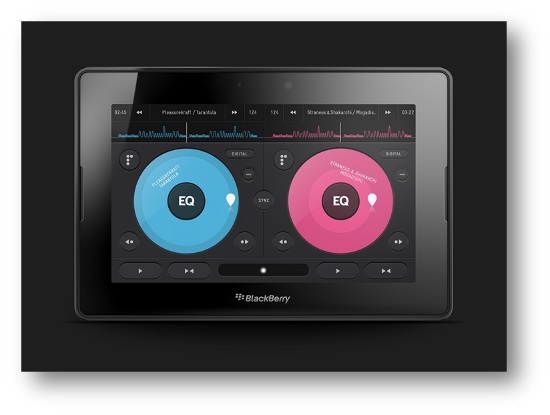 But now it's high time that we replace our favourite DJ with ourselves as the Pacemaker app, which turns us into a virtual DJ, has arrived for the BlackBerry Playbook.

Back at the Sonar electronic music festival in Barcelona, there is being held a live demonstration of how wonderfully the app works on the Playbook and how easily anyone out there who owns a Playbook can live their dreams and mix some beats at ease.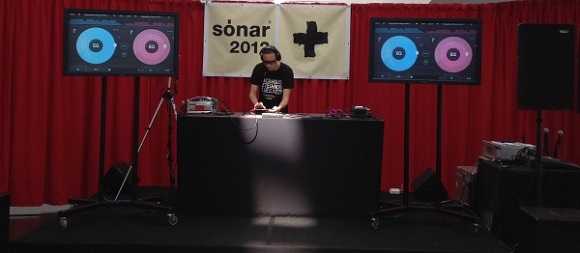 The app is available for download at the BlackBerry App World for those of you interested in buying it and you have at least $19.99 in your pockets as this app arrives with that sweet price tag. But then when we have a passion which we could pursue at ease, money should not be a matter.