Everybody who has seen the 3D Flyover feature that arrives with the iOS 6 on Apple devices has just fallen in love with it.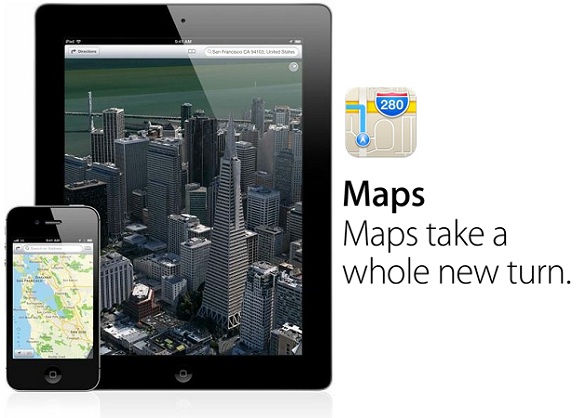 With this there is a heartbreaking truth that this feature would arrive officially only on the iPhone 4S and the new iPad and not on nay earlier Apple devices. But then there are the developers who just love to go out of the line and bring such features to older devices.

And a developer from Russia Anton Titkov (iTony) has already successfully ported the 3D Flyover feature from the iOS 6 Beta build on to the iPhone 4 which would not see the feature arrive officially.

With the help of 3DEnabler iPhone 4 owners running iOS 6 with the early jailbreak will be able to have the same 3D Flyover feature as on iPhone 4S. But it is still not clear if they would be able to enjoy the turn-by-turn navigation on their Apple iPhone 4 or not.

The installation process of the app onto the iPhone 4 is not that easy even if your device is jail broken and if you are brave heart then you can find all the installation files and instructions over here. The performance looks decent in the video that has been uploaded by Anton which you can catch below.