All of us know, how difficult it is to get our smartphones repaired when some problem arises in them. But if you own a XOLO smartphone, you are in for a treat. XOLO has said that the company is planning to launch a door-to-door collection, servicing and drop of smartphones, in case users face any problem.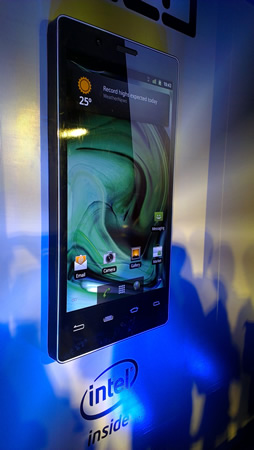 XOLO has tied-up with FedEx to collect the XOLO smartphones from user's place and they will then rectify any defect in the smartphone and will again get it delivered to the owner.

The collection, servicing and delivery of the XOLO smartphones will be free of cost if the smartphone which is facing a problem is under warranty. XOLO will be launching this service in about 50 major cities across India.
 
The company is said to be in talks with a couple of leading ITes companies to provide technical support to XOLO smartphone users over the phone as the company believes that about 85% of the problems could be resolved over a call.
 
If a XOLO smartphone user does not reside in the major 50 cities, the company is going to set up collection centers, wherein users will be able to drop their devices if there is an issue and later collect it once the issue is rectified. It is good to see XOLO taking a step forward and planning a service which currently no other OEM provides in the country.