Gingerbread devices lead, leave Froyo behind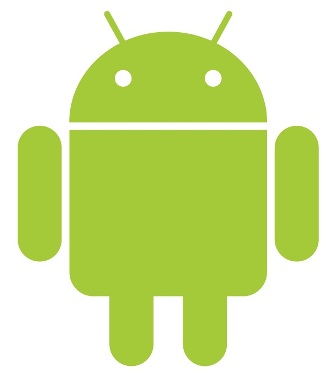 The Android distribution for the month of October is in and it seems that Android 2.3.3 has overtaken Android 2.2. In September, Froyo (2.2) had a market share of 45.3% leading the table and was closely followed by Gingerbread (2.3.3) with 35%. But the statistics for the month of October show us a visible change. Gingerbread has taken a 5.7% lead over Froyo which has lost 4.6%.

This makes it clear that there are more devices on 2.3.3 Gingerbread than on Froyo and if you are ones who fall under the 40.7% ones, well it's time to upgrade.
The tablet version hasn't seen much of a change with 3.2 Honecomb gaining 0.2% while 3.0 Honeycomb losing 0.1% from September to October.
For more on the statistics, visit here.