Gmail for iPhone coming soon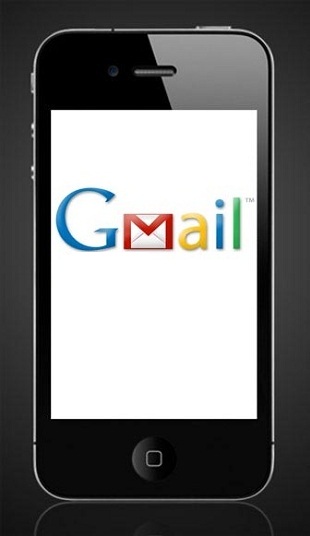 Since the launch of the iPhone in 2007 Gmail users have always missed a native Gmail app for the smartphone, though there have been other third party apps, but now it seems that the wait for users is over. According to sources Gmail is all ready with its native Gmail app for the iPhone. The app has already been submitted to Apple for review. So it won't be any surprise if the app is available at the iTunes App store soon.
Till now iPhone users have used the mobile web version of Gmail, which is very well optimized for the iPhone but what's new in the Gmail app? Well users will finally get push notifications, which was till now missing from all Gmail clients. With it, features like Priority Inbox and one click starring of messages may also be available. Other features may include contact icons, better threading, and deep searching functionality. Also there is possibility of some Google+ integration.