There is no doubt that Gmail is the primary email service for most of us. With this new feature Google is working on, you will have the option to schedule emails on mobile phones. The Gmail team seems to be adding its own native scheduling feature to the Gmail app for Android, and with that said, it should also be available for the desktops soon as well.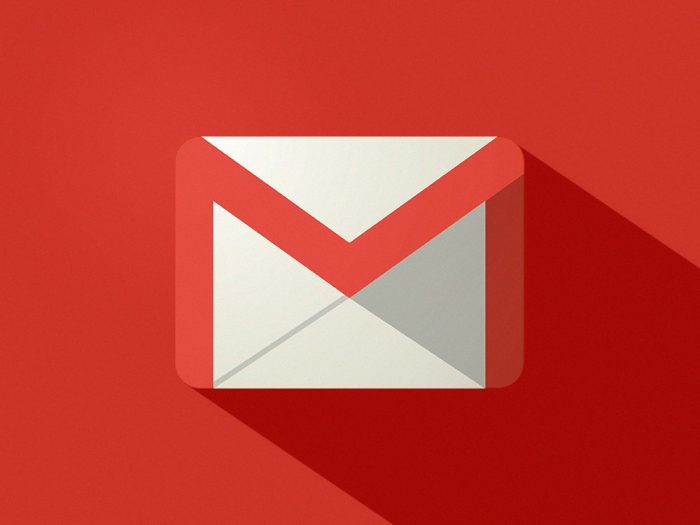 Why is email scheduling important? By the time you are offline or out of network, maybe in a flight or a place where there is poor network coverage, you realize you can't send emails. This is where you can make use of the scheduling emails so you don't miss out sending emails.
According to Android Police APK teardown, the evidence to this feature is very straightforward, there's a label containing the title 'Schedule send' that goes with a new entry in the overflow menu of the Compose screen.
The functioning of the e-mail scheduling is as expected, you can compose an email and then schedule it as per your requirement. There's a chance of this feature to be rolled out to mobile and the web simultaneously.
How to get Gmail scheduling feature
Update the Gmail app from the Google Play store, if you haven't done it yet. For those who haven't got the update, you have the option to download the Gmail APK.
Note: The APK is signed by Google and upgrades your existing app. The cryptographic signature guarantees that the file is safe to install and was not tampered with in any way.