It's here. Finally. Google has announced the next iteration of Android – the Android O. While Google hasn't announced the version number, in all likelihood, Android O will be Android 8.0 when it's released publicly later this year. For those unaware, Android 7.0 is Nougat with the latest publicly available version being 7.1.1.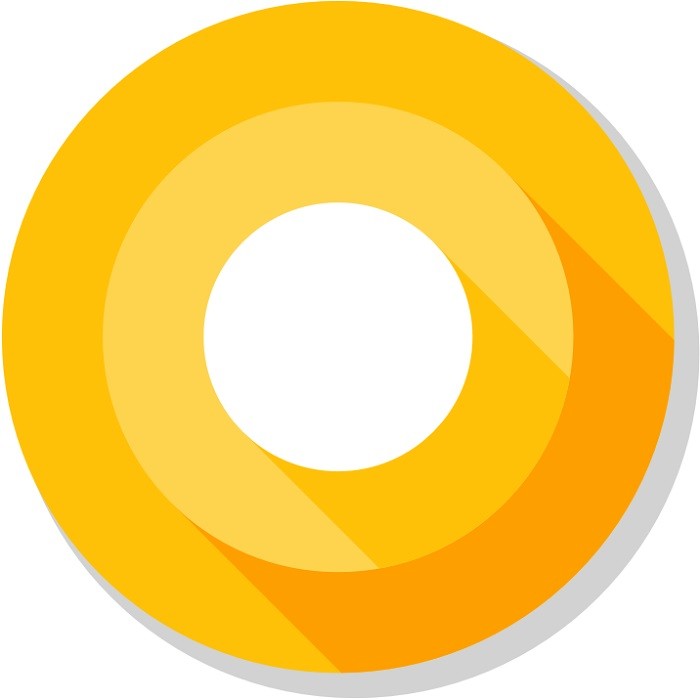 Coming back to Android O, Google has announced this Android OS with many new features. However, this is just a developer preview which can be flashed on devices like Nexus 5X, Nexus 6P, Nexus Player, Pixel, Pixel XL and Pixel C. Also, as we said, this is a developer preview and not the final version, hence, don't expect it to be buttery smooth. Google has already stated that it will have lots of bugs and more improvements will keep coming.
Key features in Android O:
Background Limits: With background limits, Google aims to improve the battery life of the Android devices. To make it happen, Google has put automatic limits on what the apps can do in the background. These changes make it easier to create apps that have low impact on a user's device and battery.
Notification Channels: With notification channels, developers can give users more control over the notification of their apps. Instead of blocking all the notifications of an app, users can decide which notification channels of an app do they want to block.
Autofill APIs: We all are now used to autofill which automatically fills in the information in text fields. Well, with the Autofill APIs on Android O, users can select a default app for autofilling information (say LastPass to fill user credentials) in the apps.
Picture-in-Picture (PIP): This one's our favorite. With PIP mode, users can now watch a video on their Android device while chatting with their friends or doing shopping for mobile accessories from an online shopping app. Apart from this, Android O also comes with support for multi-display which would allow users to launch activities on a remote display.
Adaptive Icons: Developers can now create adaptive icons that the system displays in different shapes based on a mask selected by the device. The system will also animate the interactions with the icons and also use them in the launcher, shortcuts, settings, sharing dialogs and in the overview screen.
Keyboard Navigation: With Android O, Google is focusing on building a more reliable, predictable model for "arrow" and "tab" navigation that aids both developers and end users. This well help navigate users in the app easily with the keyboard. Well, we hope we will finally be able to put the cursor exactly where we want with ease.
Well, these are some of the key features in Android O. There's much more that comes with Android O. If you are interested in reading it all, you can head on to the Source link below.