Google's Project Ara has been sailing smoothly with Google releasing the Module Developers Kit (MDK) for its upcoming modular smartphones last week. Today, the company has revealed more details around its Ara Project.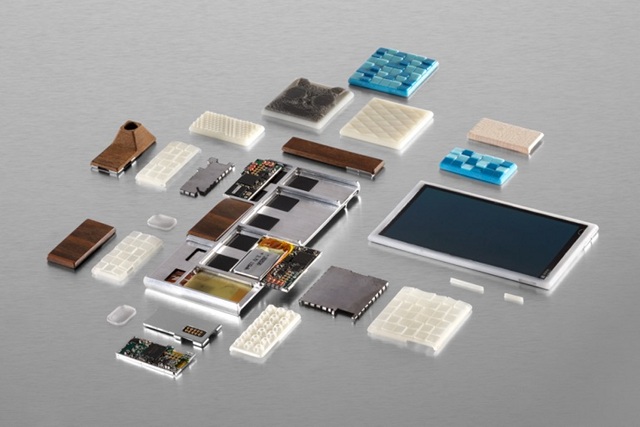 Google has revealed that it will release a new Android update in December this year, which will make it compatible with the modular smartphones. The company also revealed that the very first modular smartphones will go on sale in January 2015.
Project Ara will be a lot similar to Motorola's Moto maker tool, which let the users configure their smartphones. Similarly, there will be an Ara Configurator tool, which will let you select between various components for your modular smartphones, add custom images and colors along with 3D textures and more.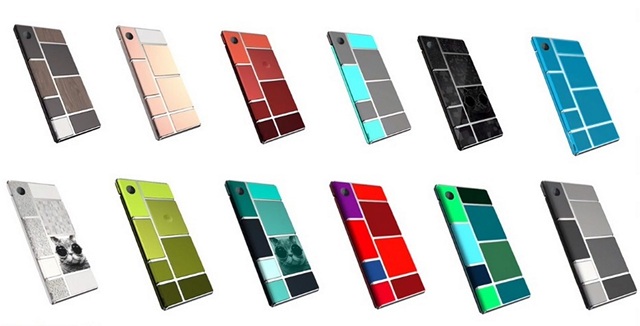 Google also hopes that people will be able to stick to a single modular smartphone for 5-6 years, as people will be able to change their components like camera and the processor over the years, making sure their device is not out of date.
A developer edition of the Project Ara smartphone will be released before the consumer release, so we'll sure have an early look at things. Google's Project Ara surely has great potential and we hope it's as impressive as we think it is.