Despite the unfavourable response for its ambitious Android One project, Google seems to be yet again trying to claim its stand in the smartphone market – this time maybe with its own phones.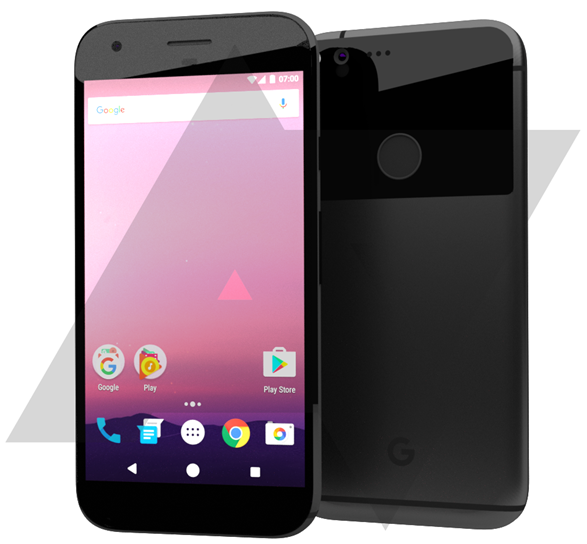 According to sources, Google is planning on launching smartphones branded by it. While we have earlier heard similar rumours, the smartphones may be launched as early as next month. The source suggests an early September announcement. Further, the source also suggests that the handsets would be available only in a few countries including India. However, we have no official details so far.
Interestingly, the company is expected to initially unveil two smartphones running on the latest Android Nougat version. One of the smartphone is expected to have a 5 inch display while the other a slightly bigger 5.5 inch display. Rumours claim that the handsets may be manufactured by HTC on behalf of Google.
Source in the know suggest that the device could have a strong link with the rumoured Nexus Sailfish and Marlin smartphones. However, the devices would not be released as Nexus smartphones but instead as Google branded smartphones. Could this be affordable variant of the Nexus smartphones for the emerging market?