Google announced two apps back in May this year during Google I/O – Allo and Duo. While Allo is a smart messaging app from Google, Duo is Google's take on video calling. And, months after announcing both these apps, Google has finally started rolling Duo from today onwards (no word on Allo).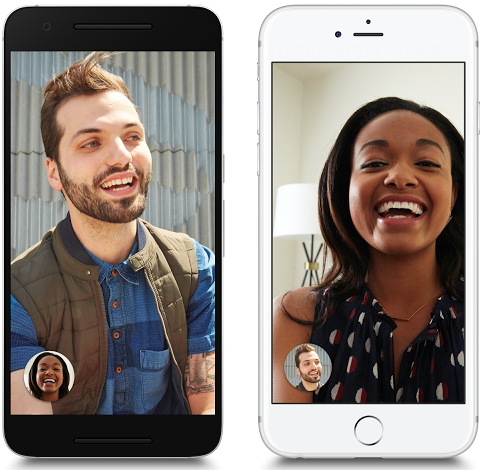 Duo is a 1-to-1 video calling app which is cross-platform as well. Meaning, if you own an Android device and your friend has an iOS device, you both can still have a video calling session. The app is also fairly simple, you only need your phone number to sign up and start video chatting with your phone contacts.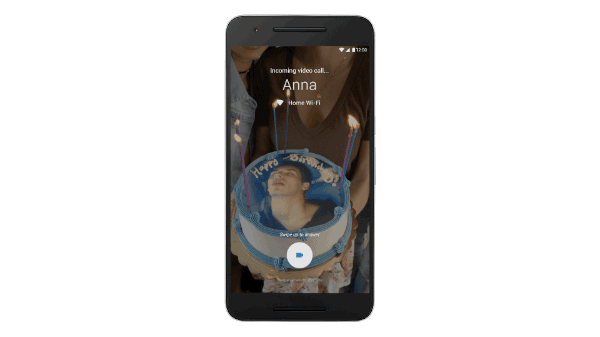 The app is also optimized to work faster on slow networks to avoid disconnection. "Call quality adjusts to changing network conditions to keep you connected — when bandwidth is limited, Duo will gracefully reduce the resolution to keep the call going smoothly. For video calls on the go, Duo will switch between Wi-Fi and cellular data automatically without dropping your call." explains Google.
Google uses end-to-end encryption for Duo and the app also comes with a feature called Knock Knock which essentially shows you a live video of the caller before you answer the call. We weren't able to download the app from the Play Store as it still says "Coming Soon" and "Pre-Register", however, Google has said that "it will be live worldwide in the next few days" so we hope we will be able to use it soon.
Also, check out the video below which shows how the Knock Knock feature works.