Google unveiled two new apps – Allo and Duo – during last year's Google I/O event. Allo is Google's smart messaging app which comes with Google Assistant, whereas, Duo is the video calling app which is tied to your phone number. Well, Google has just updated these apps with some new features like audio calling and file sharing.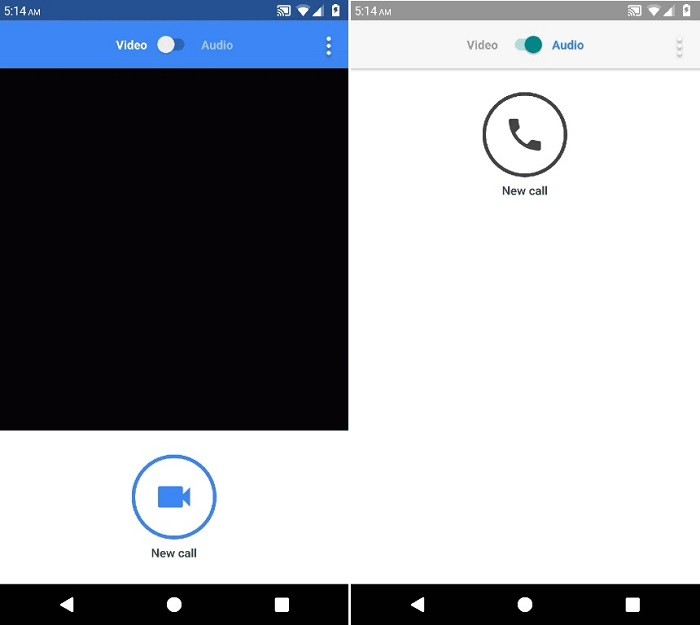 Starting with Duo, Google has updated the app with support for audio-only calls. We already had confirmation on this feature back in August last year, however, what was unknown was the timeline during which Google would roll out this feature. Well, Google has now brought this feature to Allo so that users can still stay in contact with each other through audio calls when a video call is not possible for a variety of reasons like having people around or having slow Internet. This feature is currently only available to Brazilian users, however, Google will roll it out in other countries soon.
Moving on to Allo, Google has added the ability to share files in group chats. Allo users can now send documents and other files like .pdf, .docs, .apk, .zip, and .mp3 to each other in group chats. Apart from this, Google has added another feature to Allo which is exclusive to Brazil. The company has added Smart Smiley support to Allo in Portuguese language. With Smart Smiley, you will get suggestions for emojis and stickers based on the context of your chat.
Of all these three features in both these apps, the audio-only calls and Smart Smiley are restricted to the Brazilian users, whereas, file sharing in group chat is available to all the users around the world.
Have you tried out any of these features? Rather, have you tried out any of these apps yet?
Download Link for Android: Google Allo | Google Duo