Google recently started rolling out its video calling app Duo. Right now, the app only supports video calls and while users are asking for audio-only calls as well, Duo might just get support for it soon.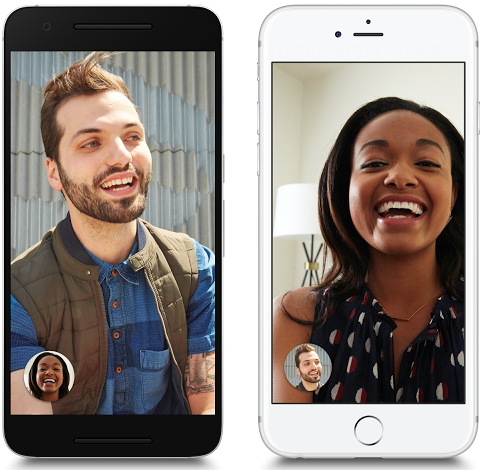 The confirmation for the support of audio-only calls to Duo comes from Amit Fulay who works as a Product Lead for Communications at Google. While Mr. Fulay didn't reveal any date for when this feature would be added to Duo, he only replied "coming soon" to a question on his Google+ post. Well, we would really like him to define "coming soon" as the feature might be added in the coming weeks or maybe by the end of this year, you never know.

Duo supports 1-to-1 video chat and only requires your phone number to sign you up. The app is optimized to work on poor connections, be it Wi-Fi or Mobile Data. In order to avoid any disconnections, the app will reduce the quality of the call as soon as the quality of Wi-Fi connection or Mobile Data deteriorates.
Talking about the support for audio-only calls, it would be a wise decision as having an extra app which only supports video calls may not make sense for some users given the fact that apps like WhatsApp and Facebook Messenger already let you make audio calls.
Would you like Google to add support for audio-only calls as well to Duo? Have you tried this app? Here are the download links for Android and iOS, just in case you want to try it out.