The Nexus season is already in full swing with details about this year's Nexus smartphones surfacing online lately. This year, we will be seeing Google launch two Nexus smartphones which are codenamed Sailfish and Marlin, and, Google will also be releasing Android 7.0 Nougat. While there's no date (even rumored) available about the launch of the Nexus smartphones, you should expect Android 7.0 Nougat to release coming Monday i.e., August 22.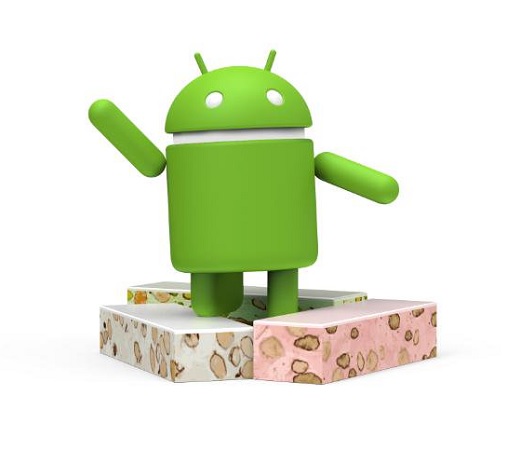 According to a schedule of updates posted by Canadian carrier Telus, Android 7.0 Nougat will start rolling out to Huawei Nexus 6P and LG Nexus 5X from August 22. Thanks to Evan Blass, we already knew that Android 7.0 Nougat would release this month, but, we didn't have any firm date about the release till now.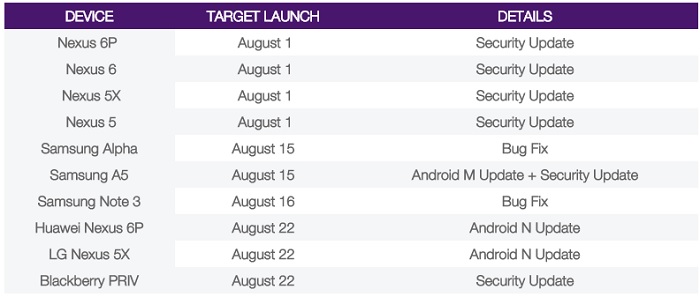 Telus was pretty accurate about the release date of Android 6.0 Marshmallow, so if they are saying that Android 7.0 Nougat would release on coming Monday, we shouldn't be much skeptical. Also, this is the same date when LG will start rolling out Android 7.0 Nougat to some G5 units in South Korea.
However, Telus didn't shy away from saying "All dates are approximate and subject to change", so there can be last minute changes as well and Nougat might not be released on August 22 at all.
So, are you excited for the release of Android 7.0 Nougat? By the way, which version of Android do you have on your smartphone?